Jewish Religious Groups threaten Palestinian Families in Al Sheikh Jarrah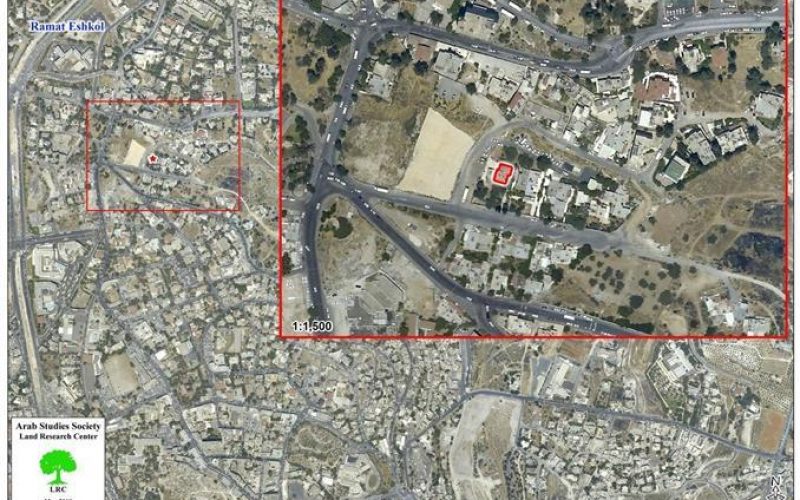 Violation: provocative marches, threatening letters.
Date: April 5, 2010.
Violators: 'Nihlat Sham'on' and 'Zafardim' colonial societies.
Victims: Al Dajani and Al Dawoodi clans.
Location: Al Sheikh Jarrah neighborhood is located 2 km to the north of Jerusalem Old City walls.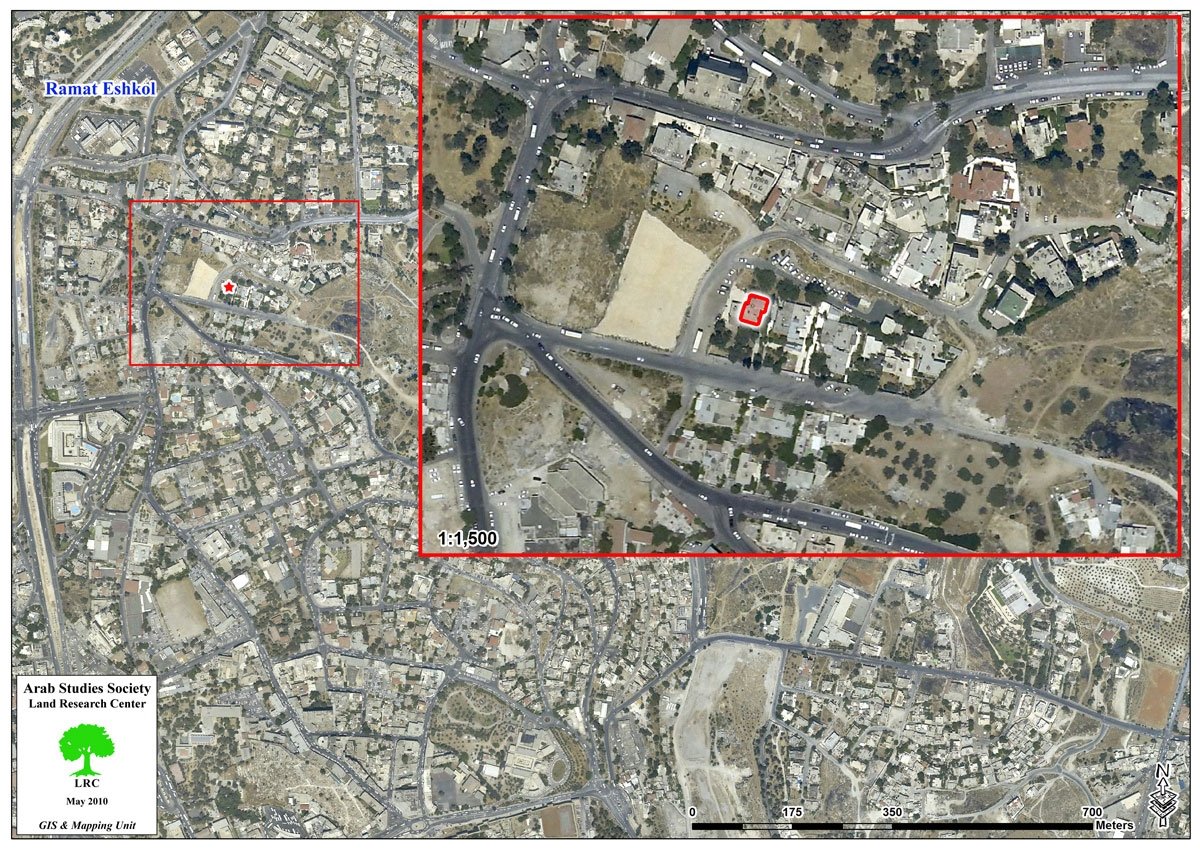 It is inhabited by 63 refugee families who were arbitrarily evicted from their villages in 1948. An estimated 550 people living in 28 buildings that contain 63 houses reside in Al Sheikh Jarrah.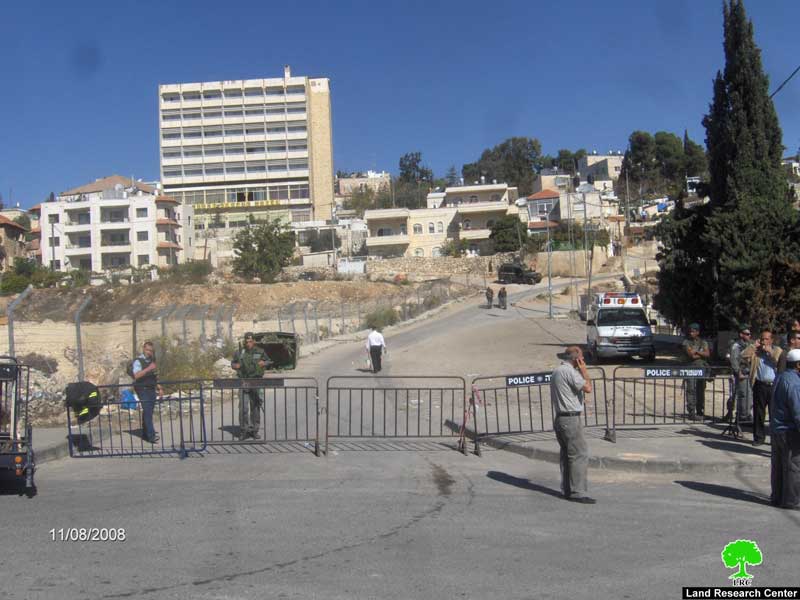 Picture 1:

Al Sheikh Jarrah – an overview
Details: on April 5, 2010, Nihlat Sham'on' and 'Zafardim' colonial societies handed the families of Al Dajani and Al Dawoodi letters demanding immediate evacuation of the houses built on land which they claim ownership.
The families have been living in these houses before the Israeli conquest of the West Bank (including East Jerusalem) they have been living there since 1956.
The letters informed the owners that in case they do not comply, the societies will call the procedures department and the families will face the same fate as their neighbors, referring to Al Ghawi, Hanoun, and Al Kurd families who were evicted earlier.
Picture 2-4: the evacuation order
A group of radical Jews marched into the neighborhood on the same day, they held provocative signs and shouted offensive and racist emblems ('Death to all Arabs', 'Leave!!', 'Leave to Amman'). They marched towards the seized houses, started throwing stones at Palestinians which caused the injury of a UK citizen (Ms. Doris Richards) who happened to be in the area.
The Arabs tried to protect the injured woman, the also tried to protect their households. Soon afterwards, the colonists called the Israeli Occupation Police who covered them while falling back.
It must be pointed that the colonists were treated like heroes by the police; no one was questioned or detained. On the contrary, the police arrested a child who happened to be in the area.