Demolition Orders and Confiscation of a Garbage Truck in Idhna Town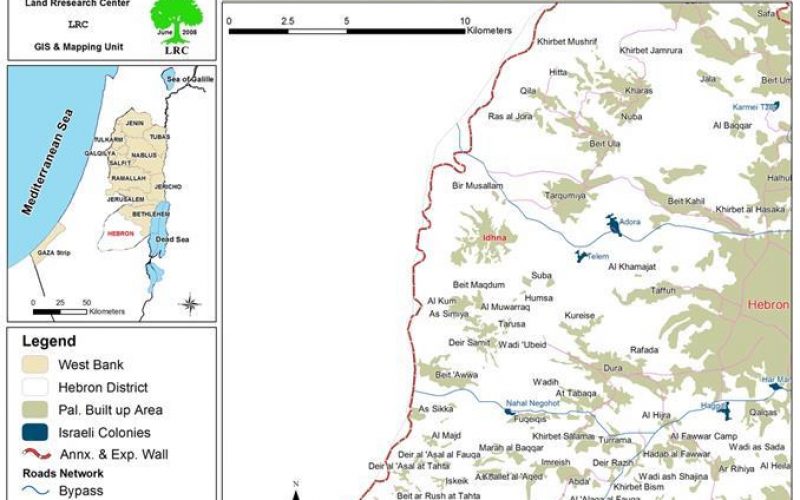 Violation: three demolition or removal orders in addition to confiscating a garbage truck.
Date: May 3 and 4, 2010.
Violators: the Israeli Occupation Authorities.
Victims: Zahir, Mohammad, and 'Awad abu Zalta.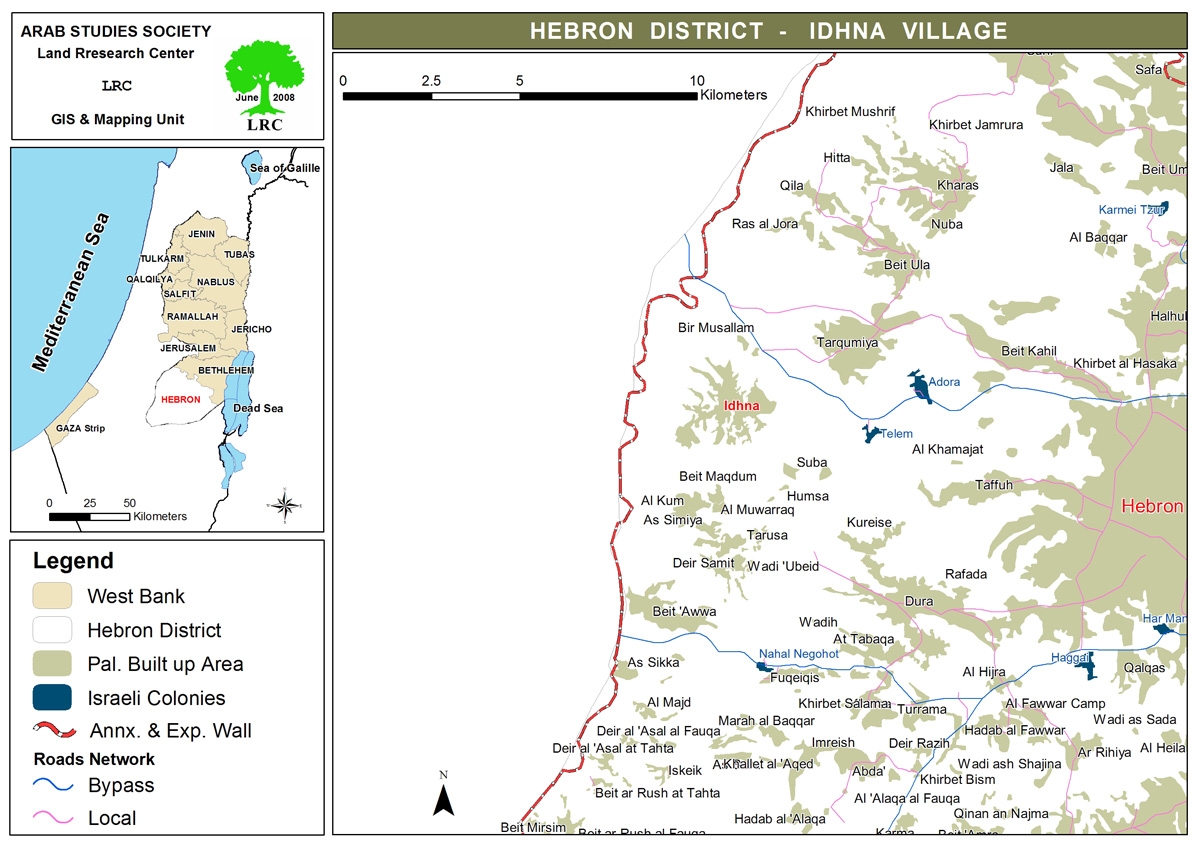 Area: 21527 dunums including 2653 dunums of built up area.
Population: 19012 people according to the PBS statistics of 2007.
Details: the Israeli Occupation Army handed 3 demolition orders against a house and two different structures in Idhna.
On May 3, 2010, an Israeli Civil Administration employee accompanied by a number of Israeli troops showed up in Idhan and handed the owners of three structures demolish orders. The orders stated that the owners must appear in the hearing session held in Beit El military Court on May 13, 2010.
The Civil Administration employee used 'no permit' as an excuse for the order that will probably lead to the removal of structures. The orders were handed to:
1.
Zahir abu Zalta:
a stop-work order against his 130 m2 house. He started the construction in 2009 to use it as a shelter for his 7 members' family.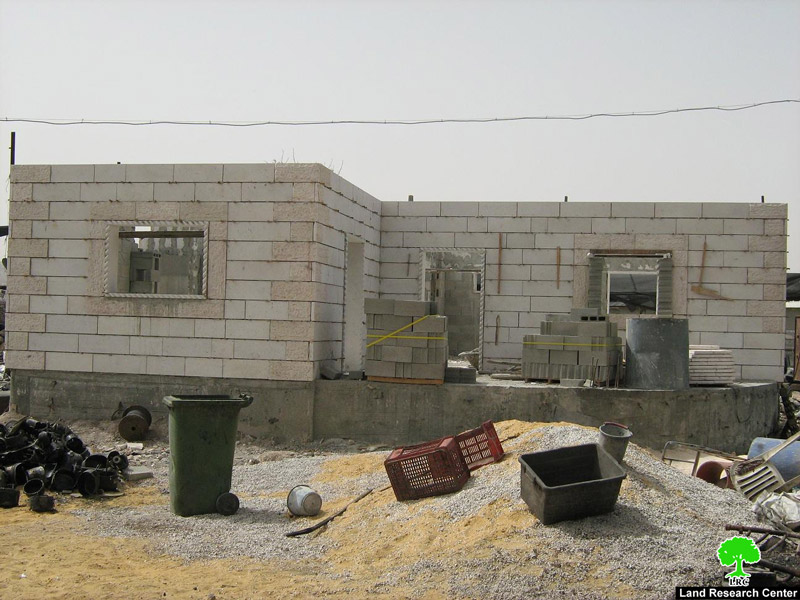 Picture 1: The House of Zahir abu Zalta in Idhna town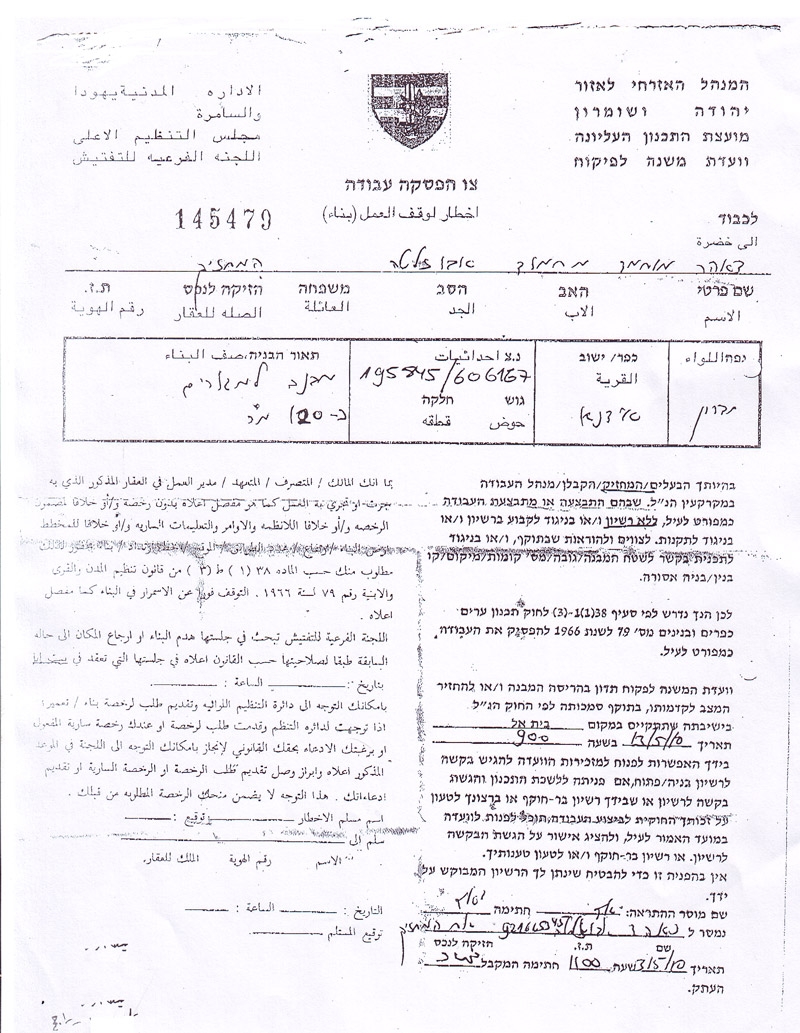 Order 1: a photocopy of the military order
2.
Mohammad abu Zalta:
he received a removal order and he has to remove a container that he uses as a warehouse.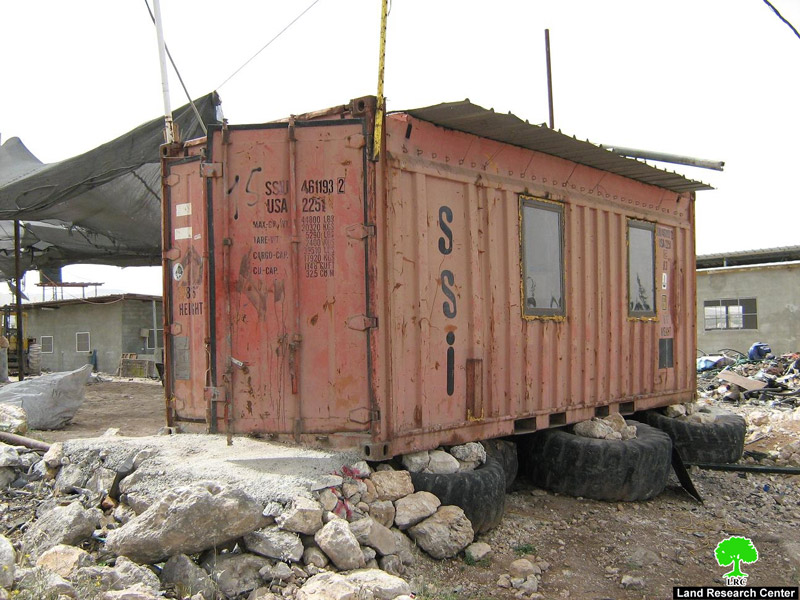 Picture 2: The container of Mohammad Abu Zalta in Idhna Town
Order 2: a photocopy of the military order
3.
'Awad abu Zalta:
he received a stop-work order against a 600 m2 warehouse which he uses as a workshop for recycling copper and Aluminum.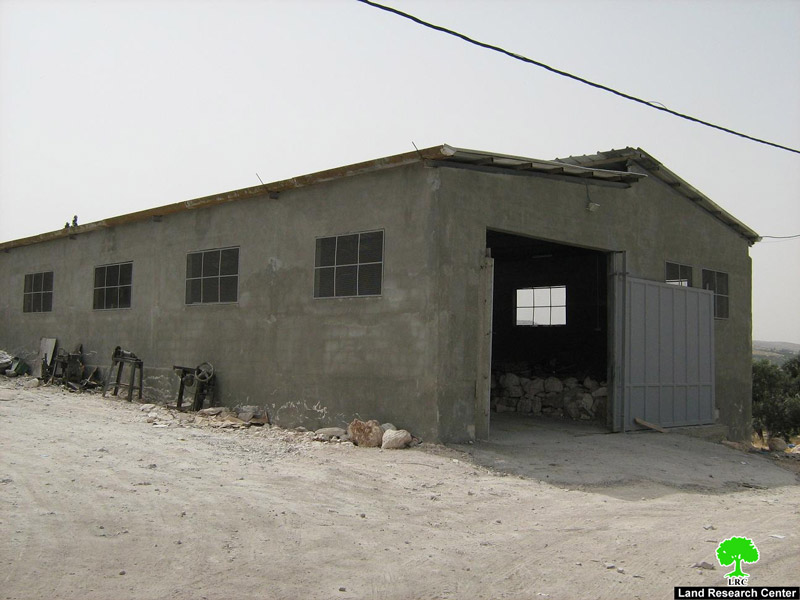 Picture 3: 'Awad's warehouse
Order 3: a photocopy of the military order
Confiscating a garbage truck:
On May 4, 2010, the Israeli soldiers confiscated the only Garbage truck in Idhna, saying that the Municipality disposes the garbage near the segregation wall. Sources in Idhna Municipality stated that the soldiers stopped the truck while on its way back to the town and forced the driver to drive it inside the segregation wall. Then they made him leave the truck and walk home.
The Municipality representative stated that the Municipality has been using the same dumpster for 5 years. In addition, the segregation wall that surrounds Idhna left them with limited options, or more precisely, one option.
Jamal At Tmeizi, Idhna Mayor, made an official statement and said that the town is facing an environmental catastrophe because of the confiscation and that the municipality is looking for an immediate substitute.
An employee in Idhna Municipality stated to an LRC observer that the Municipality has 'borrowed' a garbage truck from one of the International NGOs working in Palestine. However, because of the very long route, the truck can only make one trip a day.