Facilitating Movements of Palestinians is a Hoax
Israeli Occupation Authorities Extend the Closure of 16 Streets and in the Old City of Hebron
On November 2, 2009, Israeli occupation authorities issued a military order extending the closure of Haret Jaber Street (aka Bani Salim street) which leads to the Ibrahimi Mosque for another six months (till April 30, 2009). In addition, the order extends the closure of another 16 roads within the Old City.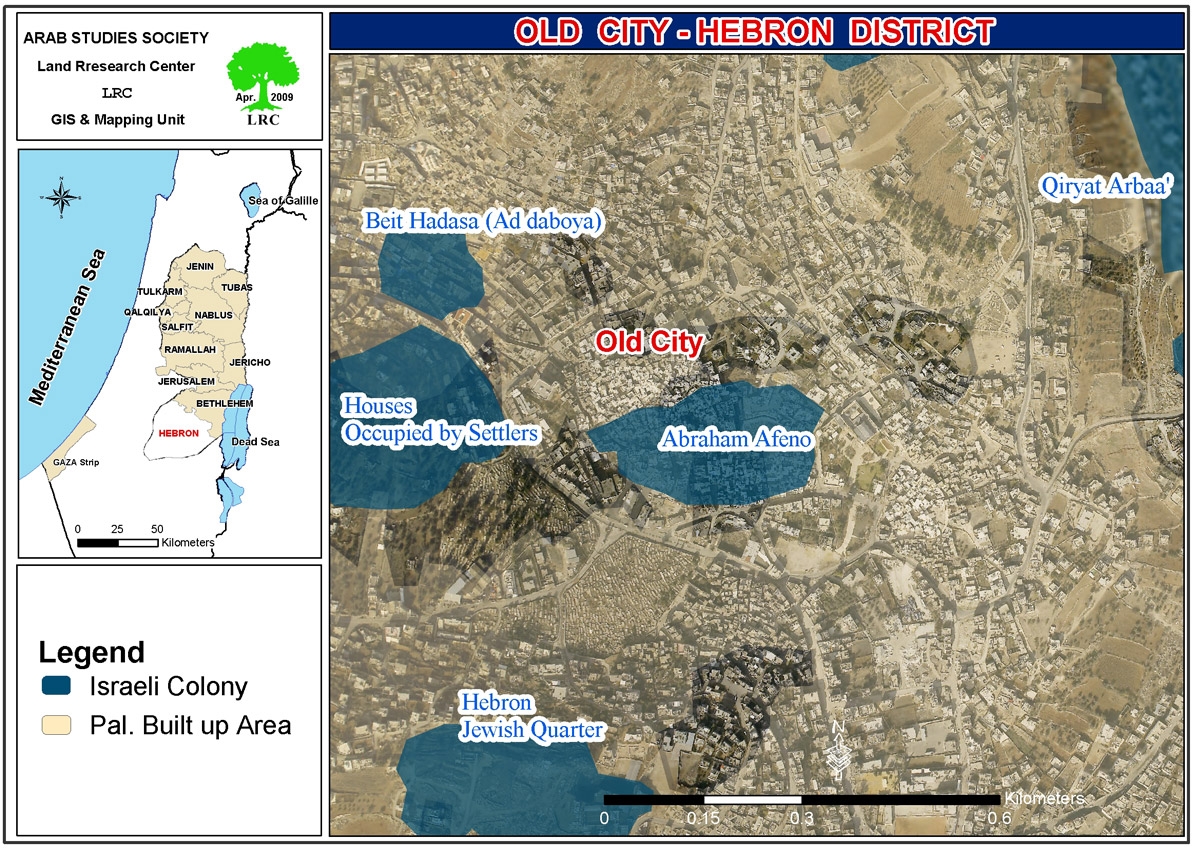 Bassam Al Ja'abari, a resident of Al Ras area, near the colony of Kiryat Arba', stated that ' the occupation Army handed the locals a military order that calls for the extension of the closure of the street in the face of Palestinian movement for an additional six months." The order was justified by 'preserving the safety of the Israeli army forces'.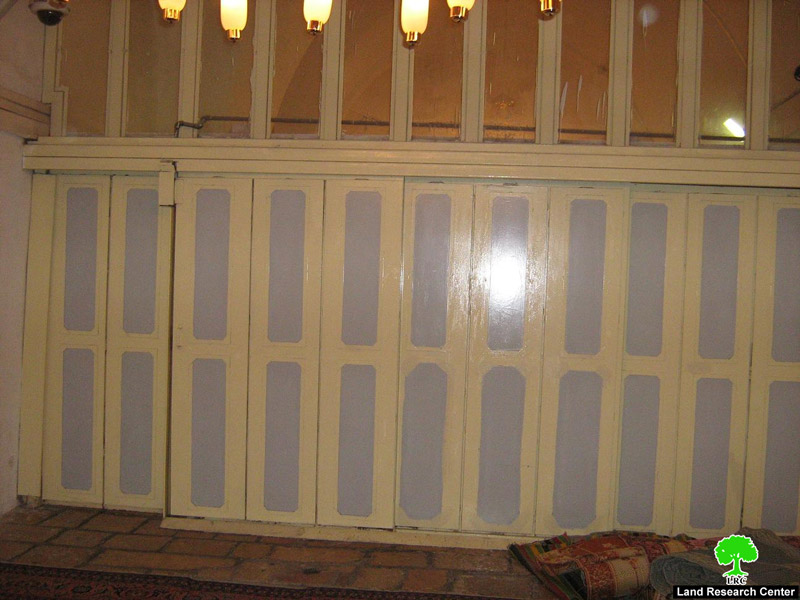 Picture 1: occupation authorities have placed an iron gate to divide the Ibrahimi Mosque.
During April, 2009, the Israeli authorities distributed a statement in which it claimed that it intends to open the said street in order to reduce the movement limitations set against the Palestinians. In addition, the statement demanded that all the residents of the street must supply the 'District Coordination Office' with their cars registration number and description in order to issue the permits needed for them to use the street. Not surprisingly, none of that happened. Moreover, the soldiers on the checkpoint at the end of the street increased their harassments and pestering of residents. The latest military order came to add to the suffering of the people.
It must be noted that the Israeli authorities have given the streets and neighborhoods of the Old City 'Hebrew' names according to the attached order.
The order has initiated the judaization process within the city of Hebron, including its streets and neighborhoods. This contradicts the Geneva and Hague Conventions alongside all international calls which consider Hebron part of the occupied Palestinian territories. These procedures complicate matters for Palestinians who do not have the slightest idea or understanding of what is happening on the ground which makes them incapable of objecting politically or legally. All of that is part of the besieging and creating facts on the ground policies applied against the Palestinians while making huge publicity about movement facilities arranged for them.
Order A+B+C
Pictures 2+3+4+5: military and settlers points spread across the old city.
For further information about Israeli violations in the Old City please refer to LRC previous reports: