Halt of construction orders in Haris village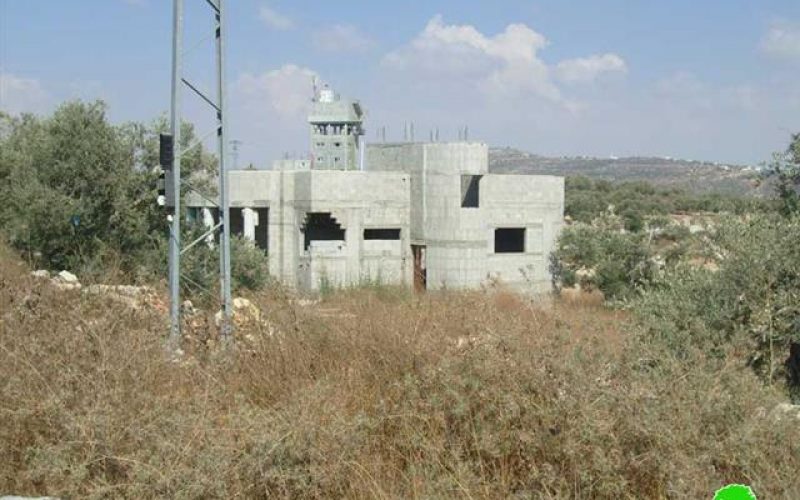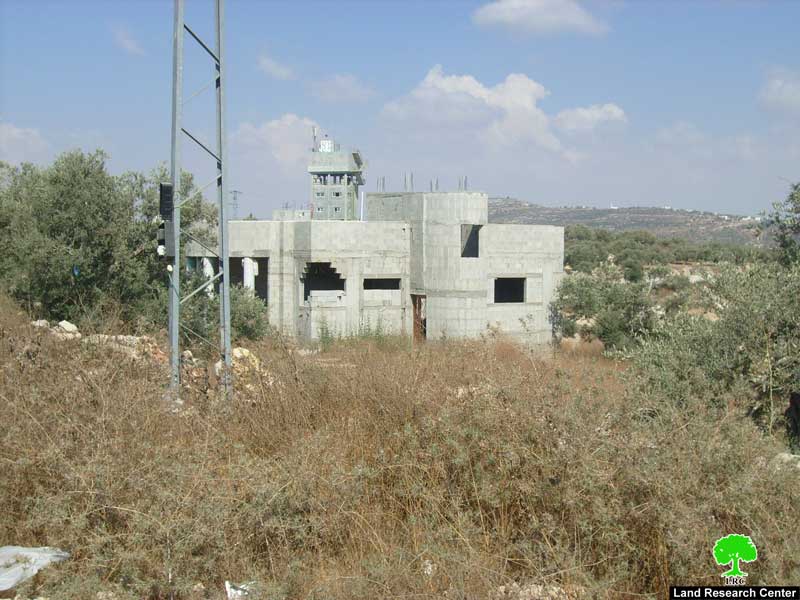 photo 1: the house of Mr. Sadeq Yunis Suf notified for non-construction
Salfit governorate
On 25 of July, 2009, the Israeli occupation authorities distributed halt of construction orders to seven house owners from the village of Haris in Salfit governorate under the pretext of building in zone C without licensing. The orders were handed over by personnel from the so-called Israeli civil administration in the West Bank guarded by army patrols. The owners were given only one month to get a building license, a mission impossible given the lengthy and complicated Israeli measures in this regard.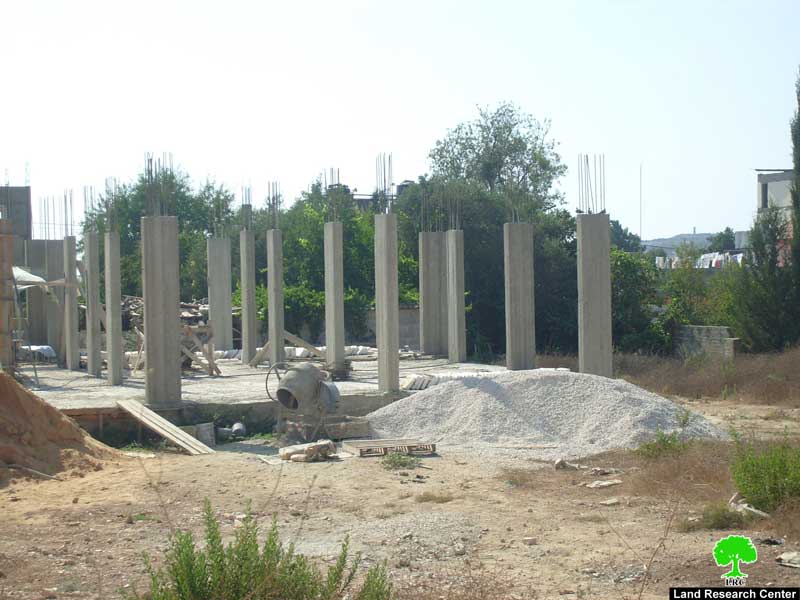 photo 2: Haris village: the house of Mr. Ma'zuz Farid Suf notified for non-construction
Table 1: Notified houses by name of owner, area, number of family members and building status
No.

Name of owner

Area in M2

No. of family members

Status of construction

1

Omer Ahmad Samara

140

8

Under construction

2

Abdul Rahim Ahmad Samara

120

6

Under construction

3

Sadeq Yunis Suf

160

12

Under construction

4

Taysir Yusif Suf

120

10

Under construction

5

Ma'zuz Farid Suf

70

2

Under construction

6

Abdul Khaliq Daood Suf

110

8

Under construction

7

Mahmud Daood Suf

146

2

Under construction

Total

866

48
Source: LRC field work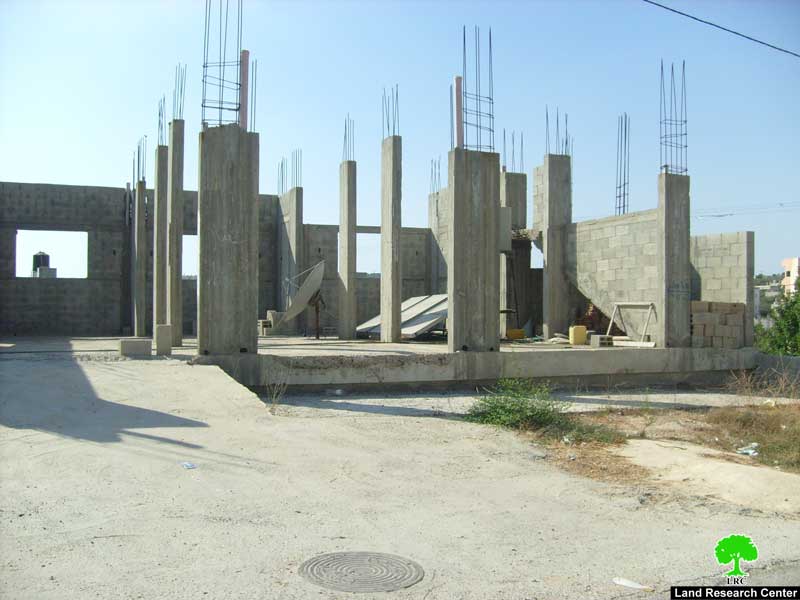 photo 3: Haris village: the house of Mr. Mahmud Daood Suf notified for non-construction
A glimpse on Haris village:
It is located six km to the west of Salfit city. Its total surface land area is 8450 dunums of which 320 dunums built up area
The village's population toll by the end of 2007 reached 3112
.
The Haris village lost vast areas of its fertile agricultural land for the construction of the so-called Trans Samaria high way in 1992 number 505 connecting between the Jordan valley and Israeli proper cutting the West Bank into two sections. The high way travels four km in the land of Haris village which is mainly cultivated with olive trees. Once it was built thousands of long lived olive trees were either destroyed or uprooted and transferred for re-plantation inside Israel or inside the existing Israeli colonies in the West Bank as part of the biggest ongoing land and tree robbery
Table 2: Israeli colonies built in the land of Haris village by name and area
| | |
| --- | --- |
| Colony name | Area in Dunum |
| Kiriyat Netafim | 186 |
| Revava | 339 |
| Industrial Barkan | 1298 |
| Barkan | 64 |
| Ariel industrial zone | 482 |
| Total | 2369 |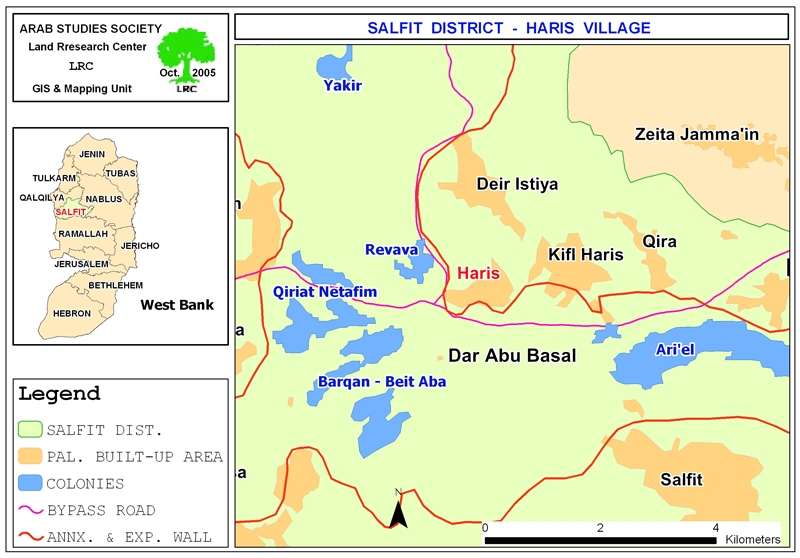 Master plan frozen:
Like most Palestinian urban areas in the West Bank the Israeli occupation authorities have been denying any expansion of the borders of the Israeli unilateral master plan announced in 1993 for Haris village despite the bad need for such a decision to meet the natural growth of the village population. The Israeli authorities even don't think of this need, and, hence, any violators of the imposed master plan are met with harsh measures.
Settler violence:
On the other hand, settlers from Kiriyat Netafim colony have been denying Palestinian farmers the right to tend their land and yield products, particularly, olive yields, under the pretext of proximity to the colony fence. More than 60 farmers' families have been denied this right for some years and the Israeli authorities make no move, whatsoever, against the settlers. This situation aggravates the already bad economic status in the village which is mainly dependent on farming as main income.
---
[2]
Palestinian Central Bureau of Statistics.
[3]
Haris village local council