Khirbet At Tuwani's barley fields become pastures for settlers' sheep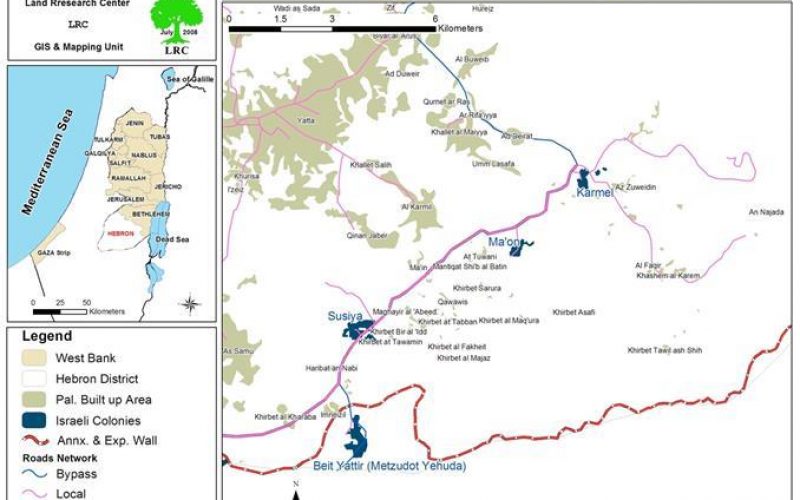 An Israeli settler from Maon colony has been using the land of Mr. Jamal Raba'i from Khirbet at Tuwani a grazing zone for his cattle of sheep. At Tuwani is located north east of Yatta in Hebron district.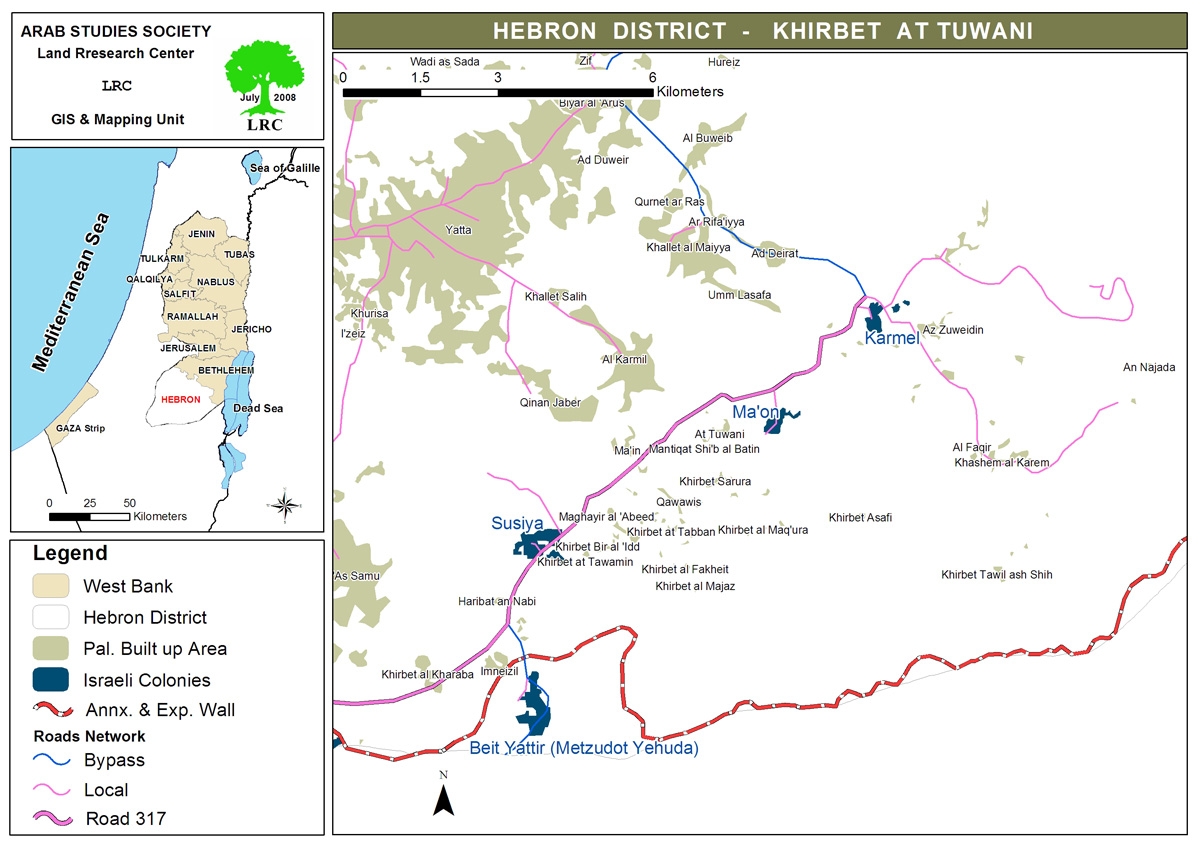 Map 1: location of Khirbet at Tuwani
In an interview with the LRC field researcher, Mr. Raba'i said that the settler who owns about 200 heads of sheep has been recently grazing his cattle in the land causing the loss of four dunums of barley. He went on to say that the Israeli army provides full protection to the settler and assumes no responsibility to stop him.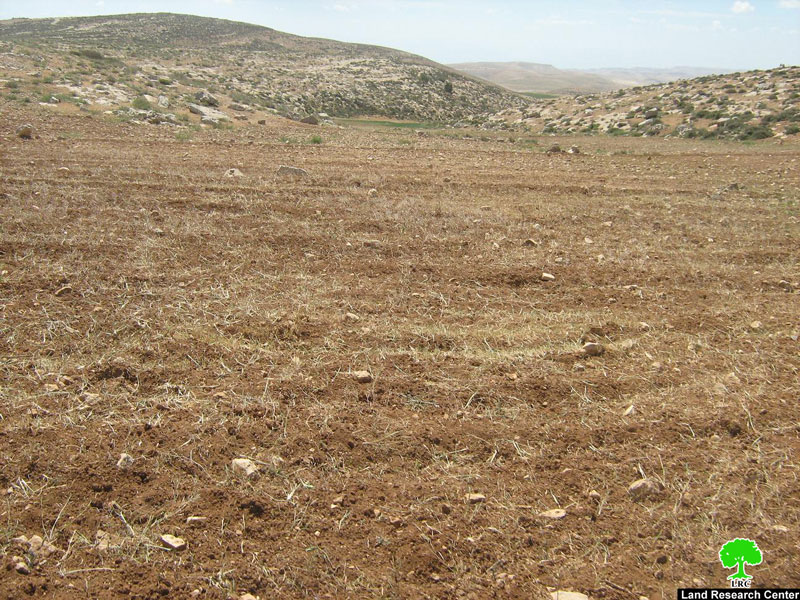 Photo 1: Khirbet At Tuwani: a barley field shaved by the settlers' sheep
Mr. Raba'i owns about 70 heads of sheep and he cultivated his land with barley for the sake of his sheep but, now, he lost all the harvest to the settlers' livestock. This latest aggression and violation of private property under official patronage and protection is not the first of its kind against the at Tuwani hamlet. Here are some of the previous violations, to name, but a few: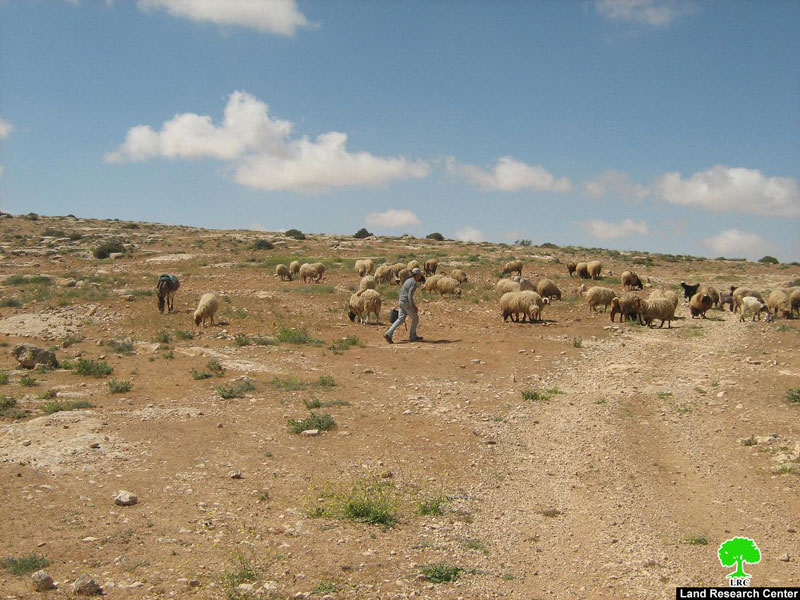 Photo 2: Khirbet At Tuwani: only barren land is left for Mr. Raba's sheep to graze on
Chasing shepherds whilst in their grazing land and kicking them out under gun point;
Attacking shepherds and cattle by releasing wild dogs and pigs in their land;
Uprooting hundreds of olive trees from at Tuwani land;
Preventing farmers from yielding their olive fruit during the olive harvesting season in October and November of every year;
Repeatedly storming houses and arresting people for different periods of time, and in certain cases imposing financial fines on them ranging between 2000-5000 NIS;
Detaining Mr. Jamal Raba'i' tractor and forcing him to pay a 500 NIS fine as a condition for his return, in addition to the detention of five of his brothers under the offence of confronting the hostile settlers who attacked their homes;
In 2005, the settlers ploughed all the land crops of at Tuwani hamlet destroying the whole season ;
Repeatedly setting fire to the crops accumulated at threshing floors forcing owners to transfer their harvest to remote areas inaccessible to settlers.
Stopping construction works in two cisterns in the hamlet under the pretext of un-licensing, although water availability is crucial to this community. The project is financed by the ' work against hunger' international organization.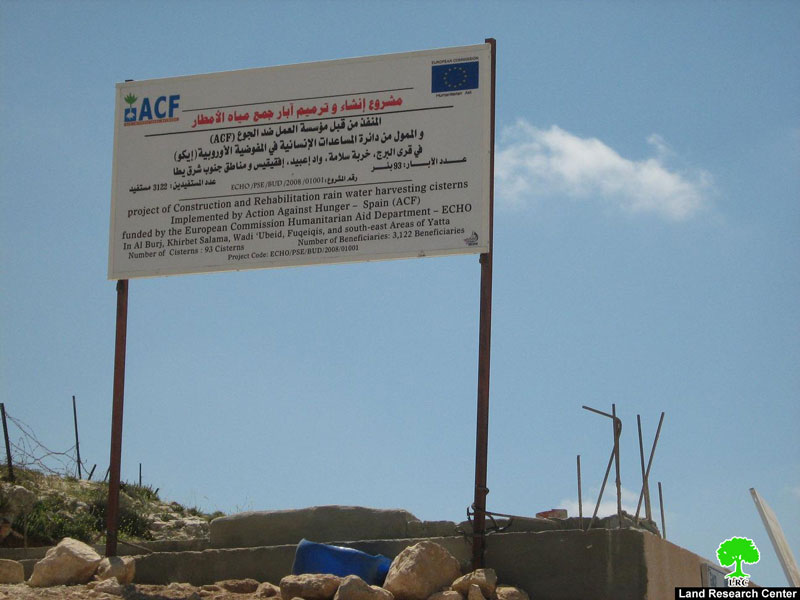 Photo 3: Khirbet at Tuwani: one of the notified cisterns
Background to Maon colony
At the beginning of 1981 the Israeli army set up a military base over the land of Yatta towns' citizens south east of Hebron district. After a while, this army base started to take the form of a residential colony expanding over hundreds of dunums belonging to the families of Al Huraini, Abu Iqbita and Abu Sabha. After the year 2000 some tents and mobile homes even appeared over the surrounding hill tops outside the supposed colony's borders. Nowadays, one of these hilltops has become a big colonial outpost with a geographical continuity with the mother colony of Maon. Similarly, many other tents and mobile homes are hidden inside the forests that surrounds the colony in order not to be seen by outsiders and observers.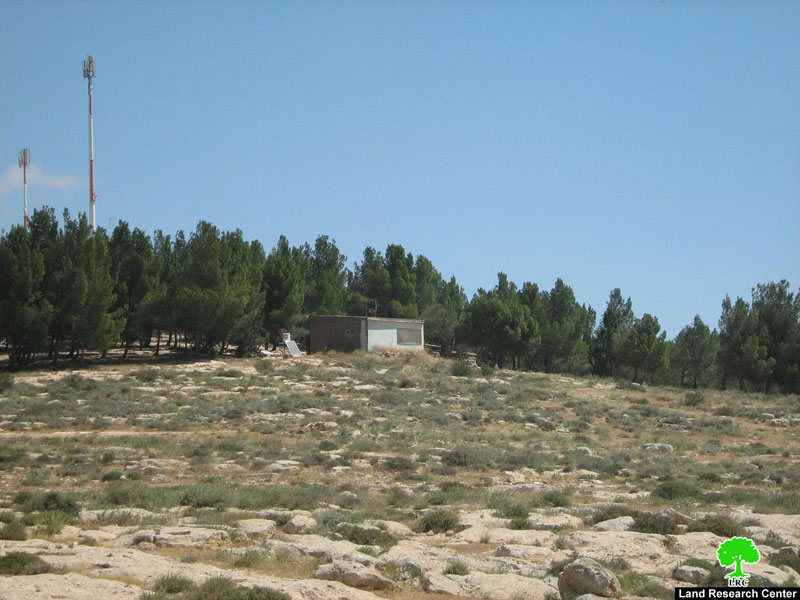 Photo 4: Maon colony: one of the homes that appeared out side the supposed colony's borders.
Eyewitnesses from the local people who were able to penetrate inside the forests told LRC field researcher that there are dozens of mobile homes which are scattered all over the place and cannot be seen from outside. They confirmed that the settlers used to annually trim the trees forming these forests but after the year 2000 they stopped this habit as a means of concealment of the ongoing land theft.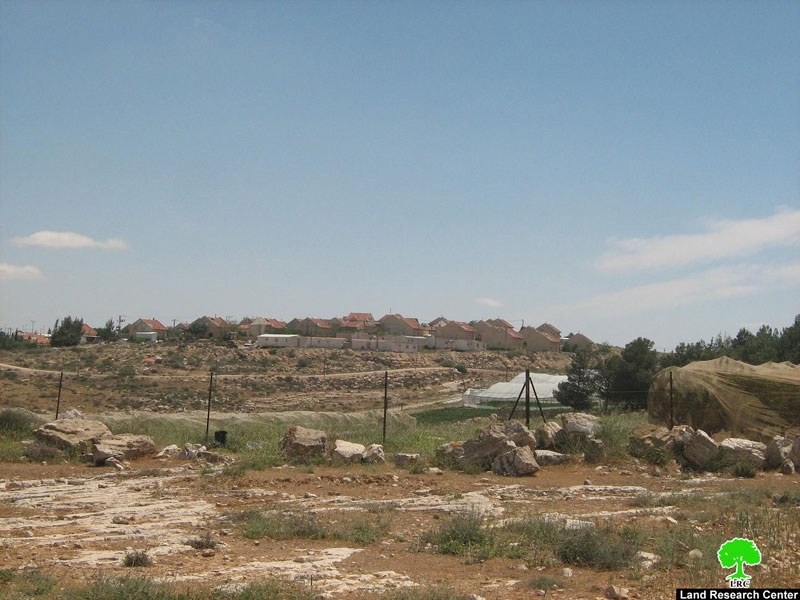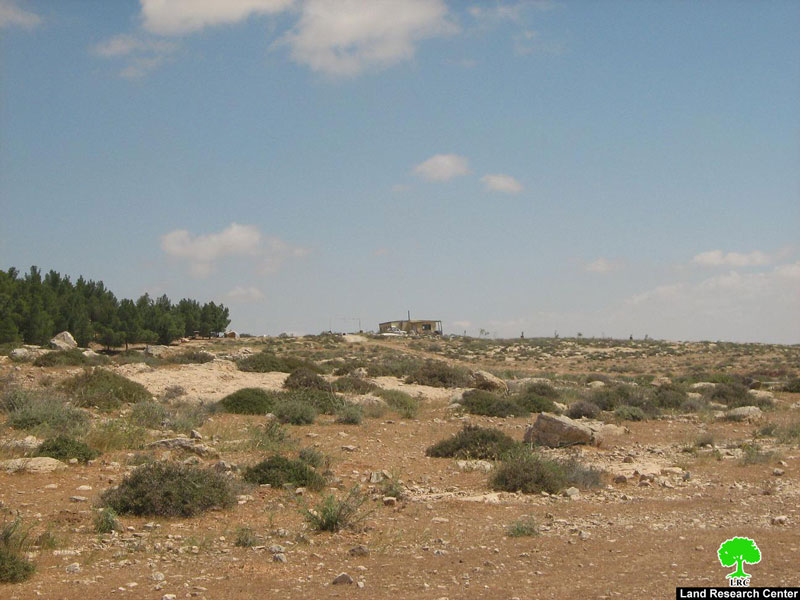 Photo 5+6: Maon colony expansions
Introduction to at Tuwani
Khirbet at Tuwani is located about 20 km to the south east of Yatta town. currently, it has the population of 250 citizens who all derive from the Yatta extended families. The hamlet is run by a local council. Infrastructure inside the hamlet is limited to a health clinic, a mosque and a mixed school from grade one to eight. The hamlet depends on rain harvesting as main water source, while it gets electricity power by the means of an electric generator that is publicly owned. It is linked to the main road by a small unpaved road and is surrounded from all sides by colonies and bypass roads.
Prepared by:
The Land Research Center
LRC