Reopening of Qusin – Nablus road and keeping closure on Nablus – Qalqiliya road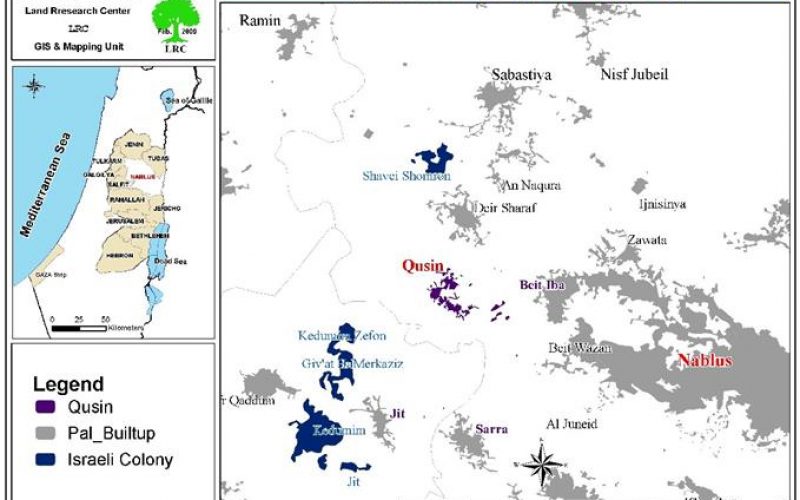 On March 23rd, 2009, the Israeli occupation forces removed the concrete blocks that were blocking the road between the villages of Qusin and Sarra (about 5000 inhabitants) and the city of Nablus. However, the re-opening of this road doesn't mean the re-opening of the Nablus- Qalqiliya road as there is another road block which still in place near the village of Jit to the west of Qusin.
A glimpse on this Qusin road block
The recently re-opened Qusin road block was erected at the beginning of 2002 when the Israeli occupation army re-occupied the city of Nablus in the month of April in the same year. The road links between the cities of Nablus and Qalqiliya passing through a number of villages including Juneed, Qusin, Sarra and Jit. Now, the section that was re-opened is the one linking between Qusin and Sarra, on one hand, and the city of Nablus, On the other hand. See Map 1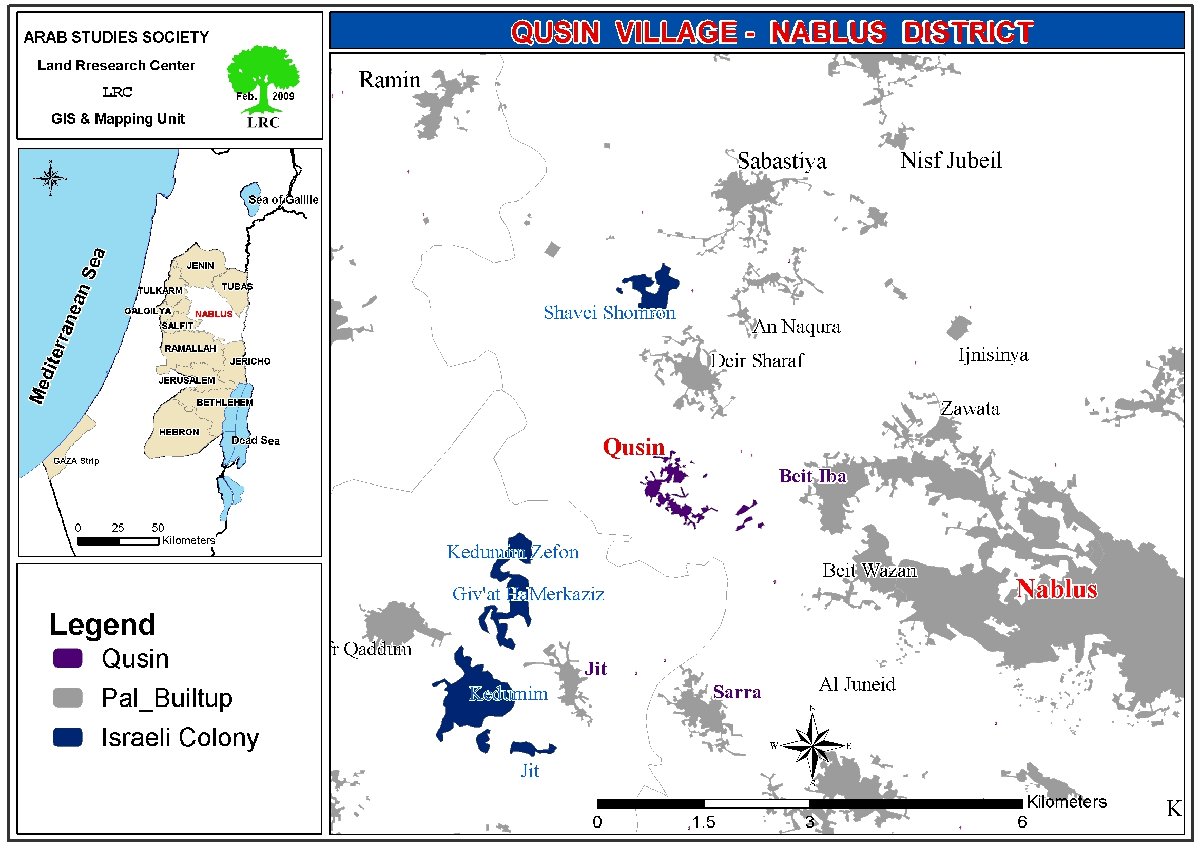 Impacts of road re-opening on the area
There is hardly any impacts on the area as a result of this action because the two villages of Qusin and Sarra already have an alternative passage to Nablus through the village of Tel. As long as the iron gate between Sarra and Qalqiliay remains closed there will be no positive effects for the latest Israeli move. Because of this gate which is located 5 kilometers to the west of Qusin on the main road between Nablus and Qalqiliya all the citizens of Qalqiliay city and many other villages are obliged to use the longer and more costly Tulkarem- Nablus road to reach the city of Nablus and vice versa. This requires traveling 20 km instead of 5 km and passing through two military checkpoints, Jit and Deir Sharaf. The latter was set up as a substitute for Beit Iba checkpoint which was removed about five months ago and it separates between the city of Nablus, on one hand, and the cities of Qalqiliay, Tulkarem and Jenin, on the other hand. In the past the trip between Qalqiliya and Nablus could take a maximum half an hours drive using the usual road through Qusin and Jit while now the trip takes at least 1.5 hour.
( Photos 1,2,3: Section of the road linking between Nablus and Qalqiliya which
was re-opened recently by removing concrete blocks seen on the right of the road)
In an interview with LRC field researcher, a Palestinian citizen from Qusin said: ' The re-opening of Qusin roadblock is a small step. What we really need is the removal of all road blocks and checkpoints that split part the West Bank and paralyze Palestinian movement '.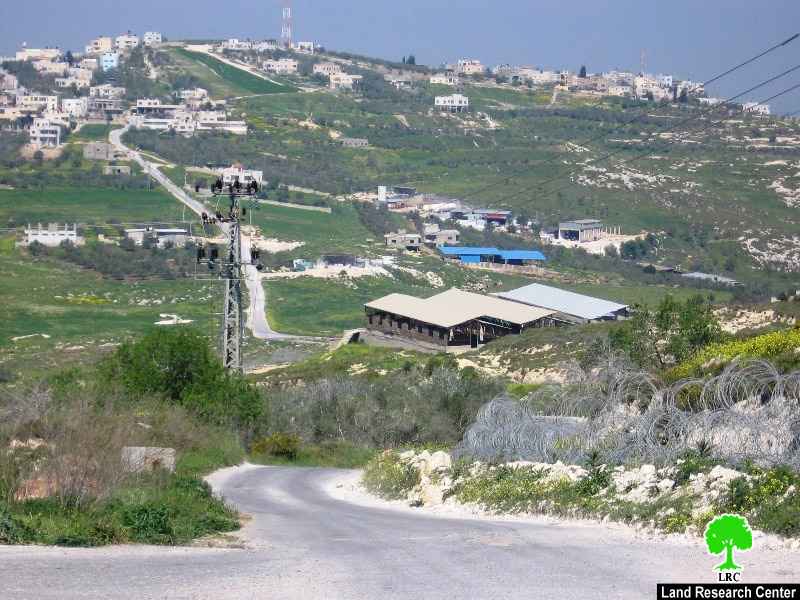 (Photo 4: a general view of Qusin village)
Prepared by:
The Land Research Center
LRC