Israeli Occupation Authorities Embark on the Expansion of the colonies of Mikhola and Maskiot in the Jordan Valley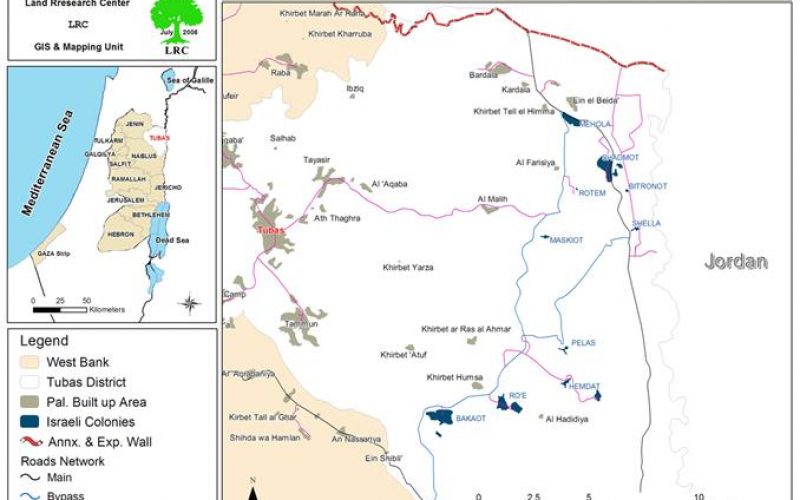 Israeli occupation authorities have launched an expansion operation in the colonies of Mikhola and Maskiot in the northern Jordan Valley in the form of the addition of a number of mobile caravans in the said colonies. The expansion aims at providing extra spaces to attract additional colonists to the Jordan Valley on the expense of the Palestinian land and man. The expansion takes place while Israeli official political machines claim its adherence to freezing colonial activities and pursuing "peace negotiations" with the Palestinians. It is noteworthy that expansion activities in the two colonies have started since the beginning of 2008 as land confiscations and caravan placements have taken place extensively ever since. See Map 1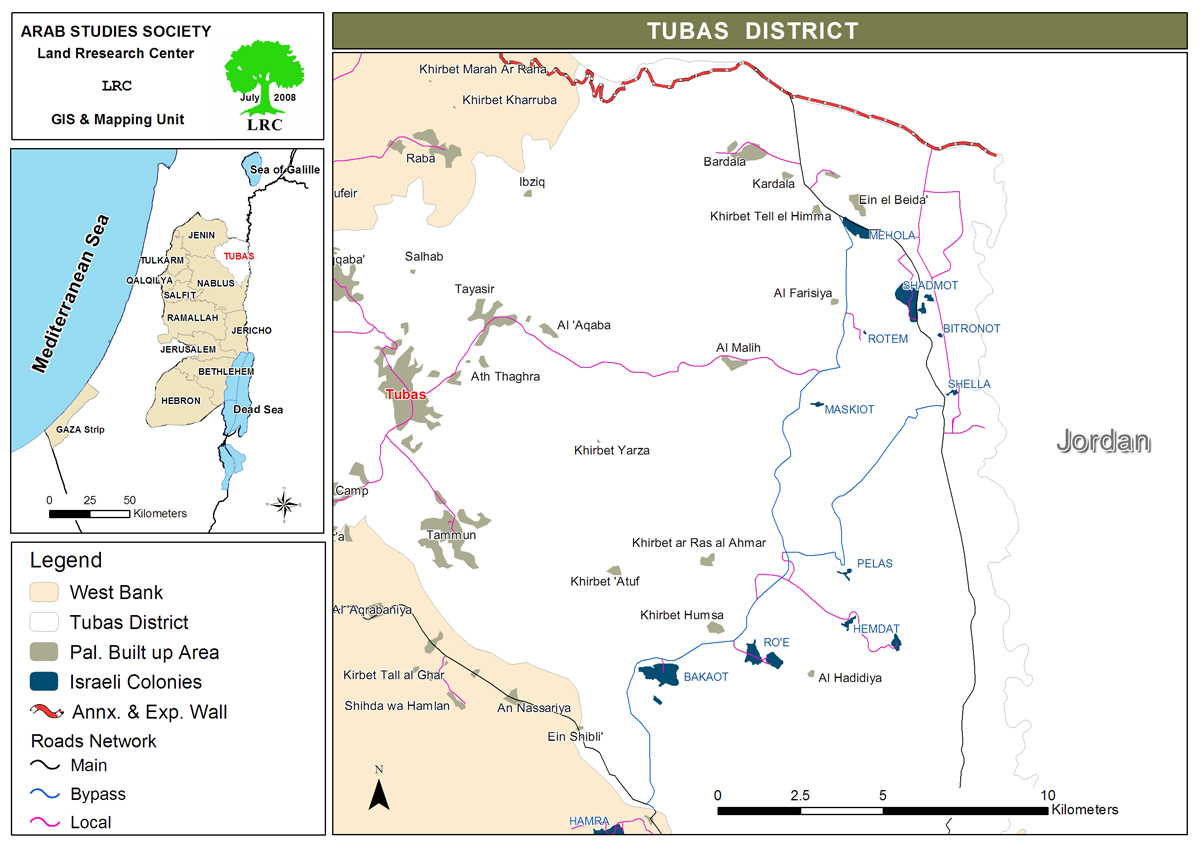 Occupation authorities have sought and continue to strive to attract as many colonists as possible to those areas. This campaign has increased since the evacuation of the colonies north of Jenin and the Gaza Strip in 2005. The campaign was accompanied by another one aimed dislodging Palestinians in the region through spreading fear in addition to actively expelling the Palestinians in an orderly and programmed manner. What took place in the villages of Al Haddidiya and Aqaba in the Governorate of Tubas is the greatest testament to that.
It should be noted that occupation authorities have provided many incentives for the colonists living in the northern Jordan Valley. Such incentives included giving them long-term housing loans as well as granting them services and infrastructure related to roads and transportation network, water and telecommunications while granting them lands for investment purposes. in addition to the above, the per capita share of water within these colonies weaken the Palestinian family's share of water while Palestinians are forbidden from drilling for water or even digging water wells without the approval of the occupation, something that rarely happens, if ever.
General Information about the two colonies:
The colony of Mikhola (founded in 1968, the total area is 233 dunums, the number of settlers according to 2007 statistics is around 362 colonists).
Photo 1: Mikhola colony
The colony of Maskoit (founded inv 1979, the total area is 609 dunums, the number of settlers according to 2007 statistics is around 516 colonists).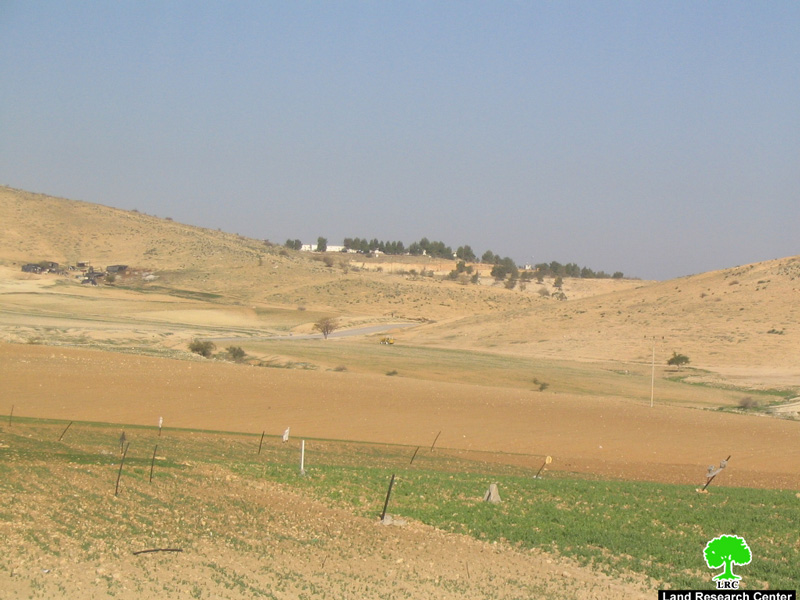 Photo 2: Maskoit colony
Prepared by:
The Land Research Center
LRC