New Israeli Notifications to Evacuate houses in Ras Shihada Area north of Jerusalem City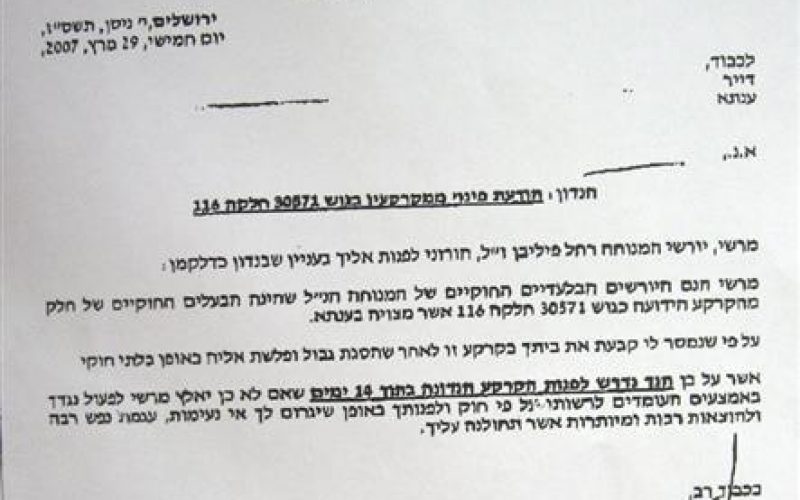 On 2/4/2007, at 3:30 AM, an Israeli military force comprised of border guard police and intelligence personnel accompanied with civilian dressed personnel broke into the Abdullah Alqam's residential housing project in Ras Shehada area, Shu'fat, Jerusalem. The force personnel banged at the doors of houses, woke up occupants and handed them notifications to evacuate their houses within a period of 14 days from the receipt of notification.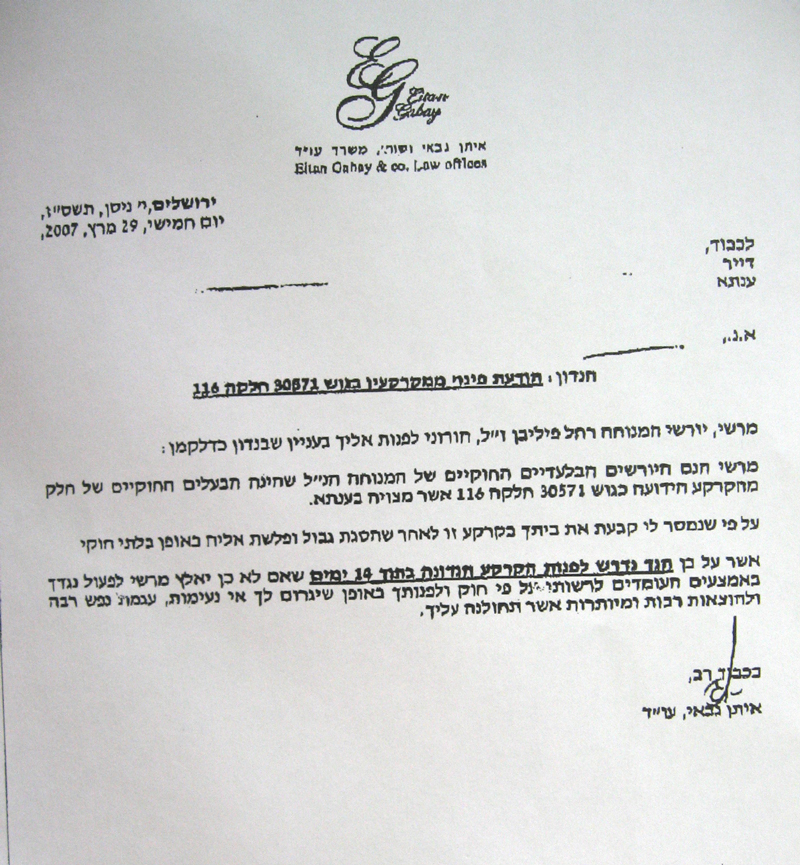 (Photo 1: A copy of the distributed notification)
The measure was taken under the pretext that there houses stand on land owned by a Jewish person under the name of Rachel Felpin. During the handing over process, the soldiers video taped the recipients and took all their IDs numbers. The notifications, which were dated on 29/3/2007, carried no official headings but signed by a lawyer under the name of Eitan Jabai. Also, they carried no addressee names. The notification states that the heirs of Rachel Felpin own parts of parcel number 116 in basin number 30571 and that the houses were 'illegally' built on the land.
As mentioned above, the notifications were handed over on April 2nd which is followed by the Jewish Passover holiday lasting until April 9th. About 30 Palestinian families are affected by this measure with a total population of 250.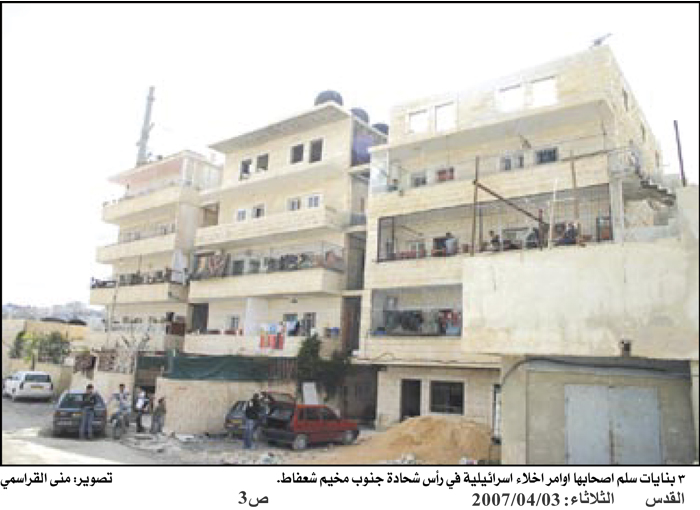 (Photo 2: Ras Shehada – Shu'fat: the three threatened residential buildings)

LRC would like to express the following:
1. 1. Note down the official collaboration of the Israeli occupation authorities with the ongoing Israeli settlers' threats and aggressions against the Palestinian citizens in the city. This collaboration is clearly manifested in the above mentioned incident as it is illegal for the Israeli army and intelligence to storm people's houses whilst a sleep to hand over a paper issued by a lawyer.
2. The notifications were distributed 5 days after the date of issuance followed by a public holiday of 7 days meaning that the owners will loose any chances for due process because the notifications' ultimatum is limited to 14 days.
3. The target houses were built seven years ago and inhabited in the year 2003.
Prepared by
The Land Research Center
LRC