Large amounts of cash looted by the occupation during a house raid in Madama village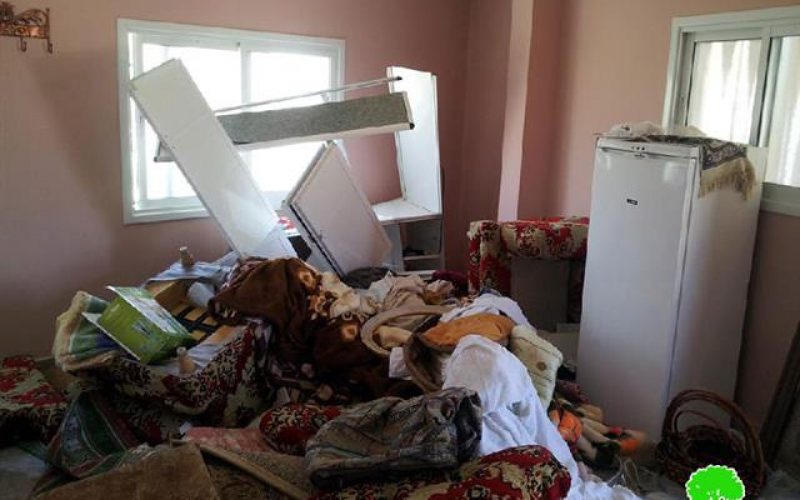 Since three soldiers were announced kidnapped in mid June in Hebron, the occupation intensified house raids where residences got vandalized and looted before left sabotaged.
The LRC field observation team documented some special cases of the occupation raids and stated the following: "the occupation broke into residence, looted cash and golden jewelry and assaulted the residents". It is worth mentioning that the former case is one of many similar documented cases in the West Bank during the past three weeks.
Hajj Nizar Zyada (52years) had his house, located in Madama- Nablus governorate, broken into. Zyada to the LRC observer stated: