7 Stop-work Orders in Khallit al Dar – Hebron city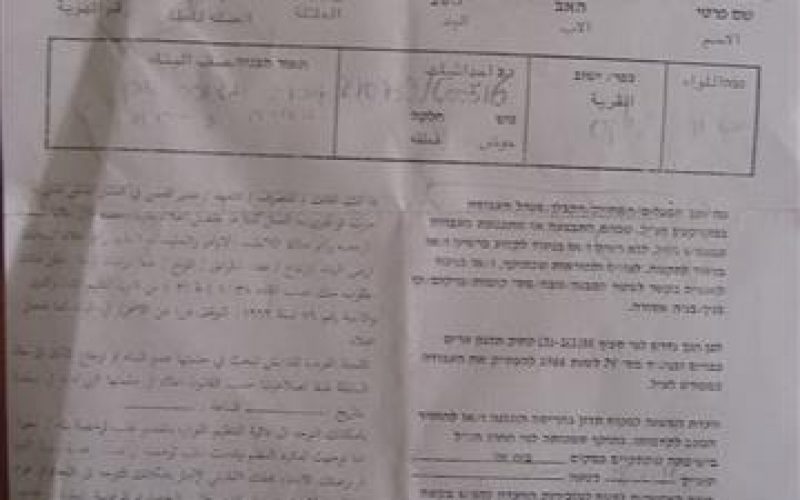 The Israeli Occupation Authorities handed 7 stop-work orders issued against 7 residences and a well in Khallit al Dar. Suleiman abu Sneina stated that Israeli troops broke into the village on January 4, 2012 and handed the orders. The orders stated that the structures were 'unlicensed' and demanded the 'immediate stoppage of construction'.
The orders also specified January 18, 2012, as the date of the hearing session to be held in Beit El Military Court to return the structures to the status quo. The owners started gathering documents and preparing for applying for permits while knowing it is almost impossible to receive them.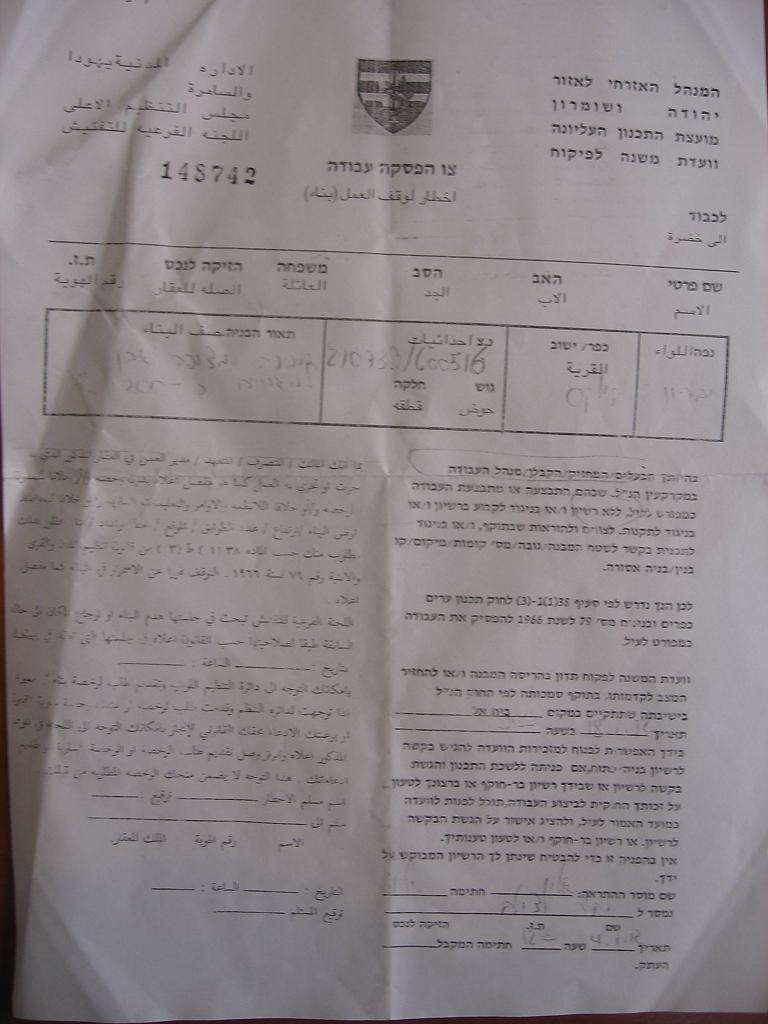 Table 1: victims of the Israeli Aggressions:
No.

Victim

Area (m2)

Residences

Family members

Children

Structure

Built (year)

picture

1

Suleiman abu Sneina

250

2

6

4

Two-storey house

2010

1

2

Ghassan Barqan

150

1

7 (uninhabited)

4 (uninhabited)

one-storey house

2010

2

3

Rashid Itiyya

80

1

6

4

inhabited

2008

3

4

Mohammad abu Sneina

240

2

8 (uninhabited)

6 (uninhabited)

Two-storey house

2008

4

5

Taleb abu Sneina

220

2

7 (uninhabited)

4 (uninhabited)

Two-storey house

2010

5

6

Bassam abu Sneina

1

(uninhabited)

(uninhabited)

one-storey house

2010

7

Jihad al Rib'i

1

(uninhabited)

(uninhabited)

Well, under construction

2011

8

Khaled at-Tawil

200

2

(uninhabited)

(uninhabited)

Two-storey house

2010

Total

1140

12

34

22
field work – Monitoring Israeli Violations of Human Rights Unit – LRC
Khallit al Dar is located in southern Hebron. It is inhabited by around 2000 people. So far, 25 different orders have been issued in Hebron area since the beginning