Ruining 32 Olive Trees in Beitillu – Ramallah Governorate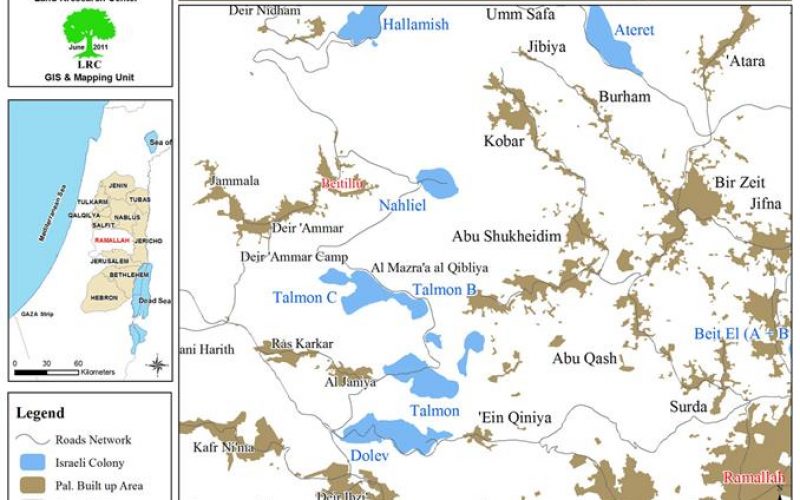 Violation: cutting 32 40-year-old olive trees.
Location: Beitillu.
Perpetrators: Nahlielcolonists.
Victim: Fawzi Bazar.
Date: May 23, 2011.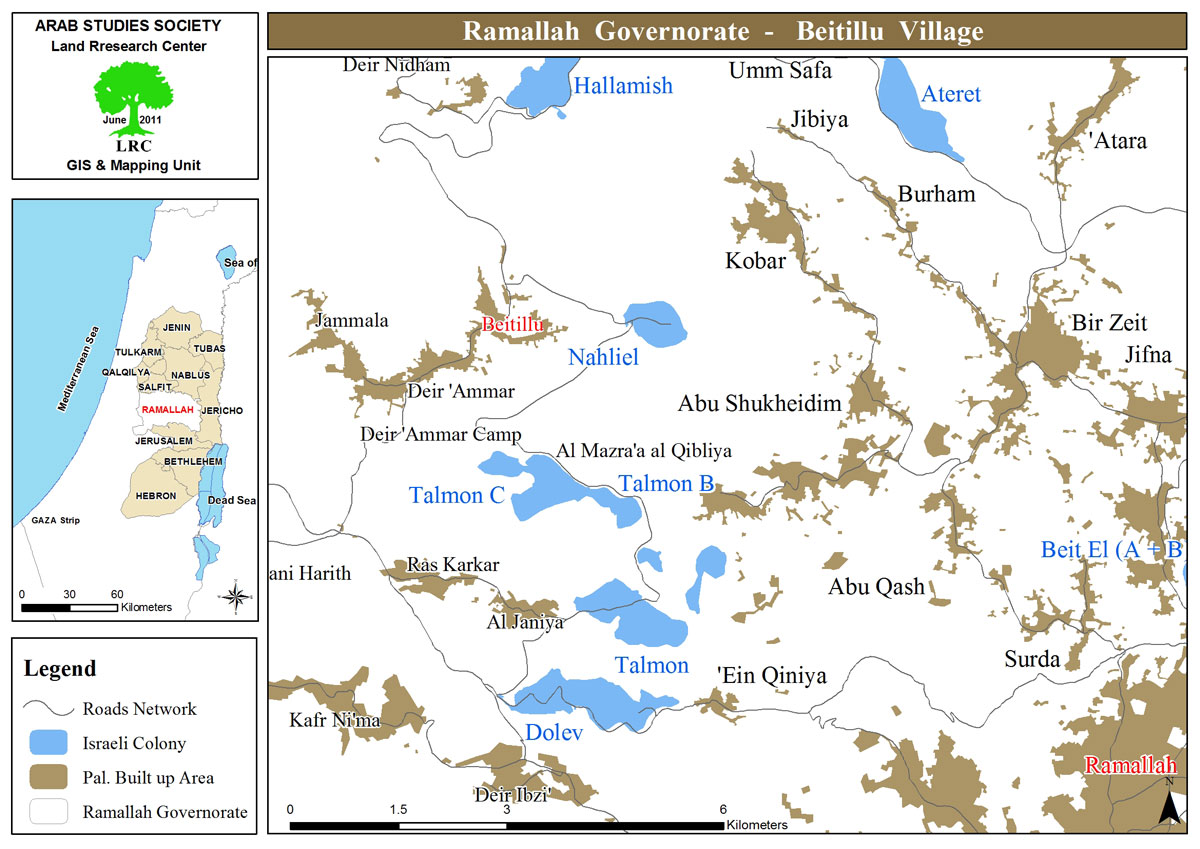 Details:
Fawzi Bazar (69) attempts to protect and preserve his fields by planting it and taking good care of it were hit badly. Despite taking all the possible precautions against the wild animals, especially wild boars, attacks, this time, the perpetrators were the Israeli colonists who strive for spreading fear and destruction in the area. On May 23, 2011, Fawzi was shocked to see the damage inflicted on his trees by the colonists who used saws and axes to spoil the trees.
Fawzi stated to an LRC observer: 'It is not the first time that Kafr Soom suffers from such an aggression. The colonists have attacked the area many times expressing their brutality and hatred of the sacred tree; the tree mentioned in the Holy Books for its greatness! However, it was not spared from the Israeli viciousness; the Israelis striving for changing realities through attacking the blessed tree. For forty years, I have been taking good care of my trees, keep track of its growth, watering them, and treating them like my children. We, the Palestinians, consider the olive tree as a son whom we care for. However, the colonists never leave us in peace; they are trying to take over our lands and even destroying our trees which we spend a great deal of time and effort growing them. The result of the attacks, as you can see is destruction; however, we are determinant on reviving our lands'.
Picture 1-2: trees uprooted by the colonists
Beitillu – an overview:
Beitillu is located 19 km to the north west of Ramallah and is considered the largest village in the region, area wise. It is edged by several Palestinian villages besides the armistice line to the west; the village also incubates a number of water springs. The village total area is 13419 dunums, including 5825 dunums used for irrigated farming and 2500 dunums of olive fields.
It is inhabited by around 4500 people; the youth rates are very high in the village. The village, with more than 2000 dunums of open fields suitable for cultivation, is reputable for its olive, prunes, fig, and citrus production.