Givat Ronen colonists torch pastures and olive groves in Burin village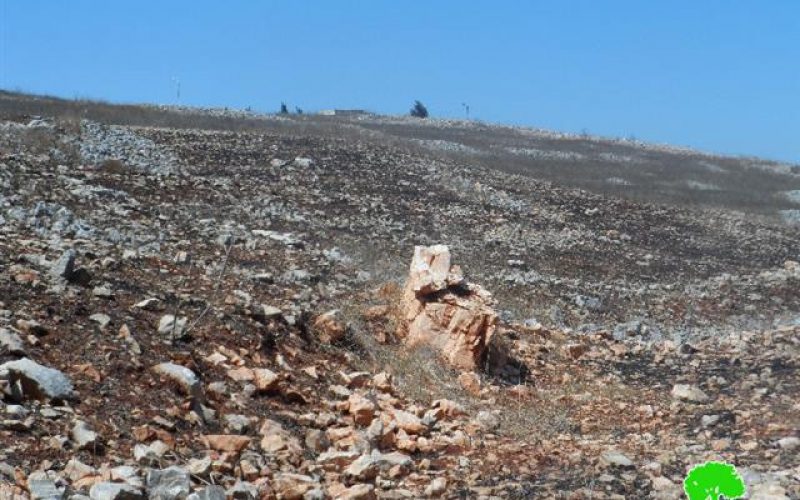 Violation: burning down 12 agricultural dunums
Location: Karm Al-Shaquf- Burin
Date: August 10, 2015
Perpetrators: the Israeli occupation army
Victims: farmers from Burin
Details:
Colonists of Givat Ronen-Yaacov carry on their attacks on Palestinian farmers in the village of Burin. Attacks vary between torching pastures and groves to cutting down trees and assaulting farmers. A group of colonists from the aforementioned outpost on August 10, 2015 set fire to a pastoral area of 10 dunums, which is located within area classified "B" according to Oslo Accords and is 200m away from the colony's periphery. As a result, more than 14 olive and almond trees aging 20 years were entirely burned down (Palestinian Civil Defense). The attacked trees belong to Citizen Ahamad Al-Najar.
It should be marked that Israeli occupation troops were present at time of the attack to provide protection for the colonists. The troops did not even stop colonist from pelting stones on the fire brigade's staff.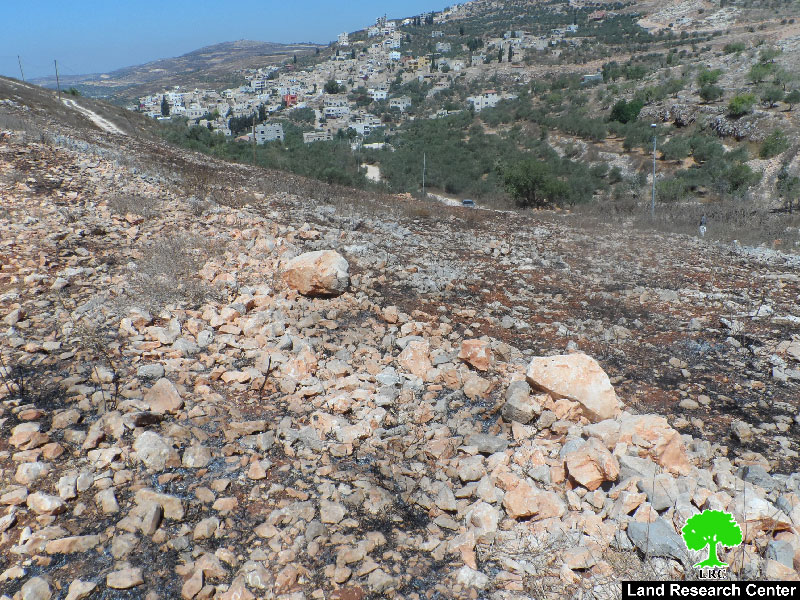 Photo 1-3: the affected area by the fire with a view of the burned down trees
Previous attacks:
It should be marked the area of Karm Al-Shaquf frequently undergoes attacks and violations carried out by the same colonists. Despite being located as area "B" according to Oslo Accords (under the administration and control of the Palestinian Authority), farmers are not allowed to be present their and are banned from grazing sheep as well. Noteworthy, colonists' attacks on the area resulted in the burning down of more than 15 dunums and trees during July 2014.
About Givat Ronen :
In 1999, the army of Israeli occupation grabbed around 4.5 dunums from some lands from the eastern side of Burin village, which is adjacent to Bracha colony. The occupation justified the land grab under the pretext of "Security reasons" to build a watchpost in the area. In the after math of the second intifada, colonists set up caravans in the periphery of the watchpost, which later became an outpost under the name of Givat Ronen.
About Burin:
It located 8km to the south of Nablus city and is of 10,416 dunums in area, of which 335 dunums are the village's built-up area. Burin has a total population of 3500 people. Two Israeli colonies are founded on the lands of Burin which are:
Bracha: it confiscated 205 dunums from Burin's lands
Yizhar: it confiscated 150 dunums from Burin's lands
Prepared by
The Land Research Center
LRC