Demolishing At-Tahadi 13 School in As-Simia / South Hebron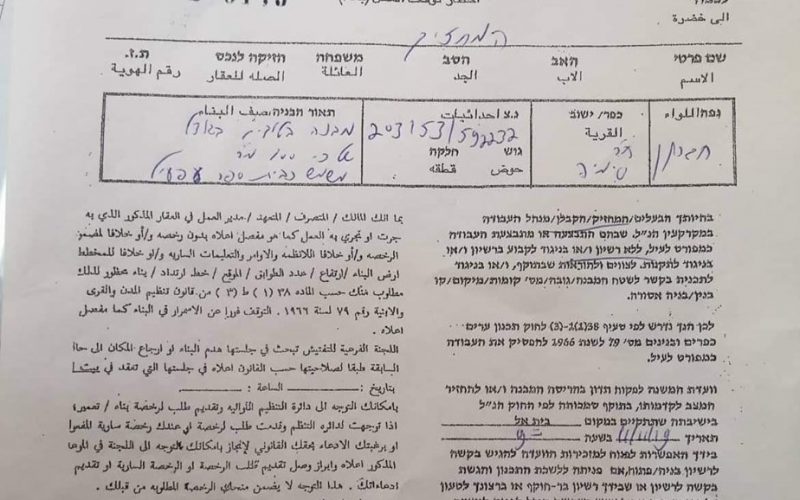 Violation: Targeting At-Thadi school.
Date: December 10th 2019.
Location: As-Simia – As-Samu' town / Hebron governorate.
Perpetrators: The Israeli Occupation Civil Administration.
Victims: People of As-Simia village.
Description:
The Israeli occupation is heavily targeting As-Simia basic mixed school (At-Tahadi 13) West As-Samu' south Hebron governorate, the occupation authorities targeted the school with "A notice to stop destroying antiquities" in December 10th 2019.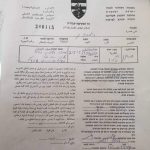 Photo 1: "A notice to stop destroying antiquities"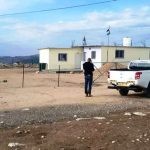 Photo 2: The vehicle that delivered the notice
In the afternoon of that day, a vehicle related to the building and organization department raided the area, an officer got out of the car, and pasted the military order on the school building, then took pictures of it before leaving.
The occupation gave the owner a notice issued by "The Civil Administration – The Antiquities Department Officer" numbered (00325) entitled "a warning to stop destroying properties".
This is the second time the occupation authorities target As-Simia school with a military order or a notice, in October 30th 2019 the Occupation authorities targeted the school with a "halt of work order" on the pretext of building without licenses.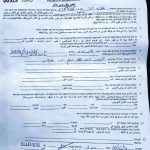 Photo 3: halt of work order on the school
The notice was issued by "The Civil Administration – High organization council – The Inspection subcommittee" numbered (206115) entitled halt of building notice, which ordered the immediate stoppage of construction , and set November 11th as the date of the subcommittee session in Beit El military court to decide the fate of the structure.
Before the session, the Owner of the plot where the school is built (He donated the plot for the construction of the school) , prepared a legal file , and assigned  a lawyer from a Legal Aid organization to file a petition , but the occupation refused under claims that the school is built on a site of Antiquities.
The targeted school has five classrooms with a total area of (90 m2), and contains (18 students) from the first until the sixth grade , it also has 4 teachers , a Principle , A secretary and a keeper.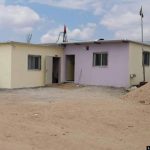 Photo 4 : The targeted school
The Palestinian Ministry of Education built At-Tahadi schools in marginalized areas that are threatened with colonization and forcible displacement in order to support their steadfastness; the Occupation Authorities have been heavily targeting these schools , all of them were notified or demolished.
Prepared by