Expansion works in Sa'ora military camp in the Jordan Valley / Tubas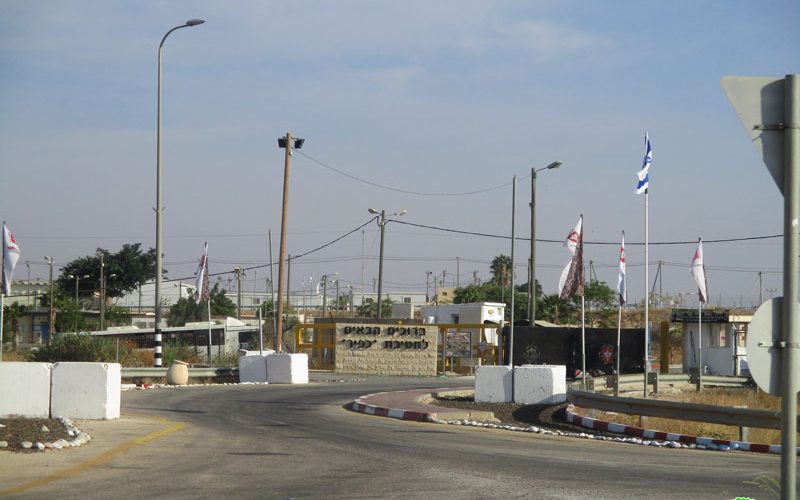 Violation: Expansion works in Sa'ora military camp.
Location: Wad Al-Malih area in the Jordan Valley.
Date: 01 /10/2019.
Perpetrator: The Israeli occupation army.
Victims: People of "Samra" hamlet and the surrounding communities.
Description:
Early October 2019, the Israeli occupation forces carried on expansion works and added new units to Sa'ora military camp west Samra hamlet in the northern Jordan Valley.
Reportedly, the occupation forces put about nine new caravans in the industrial area of "Sa'ora" military camp.
Noteworthy, Sa'ora was established in the 80s, on 45 dunums of lands allocated as state properties.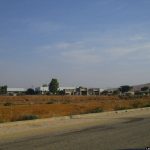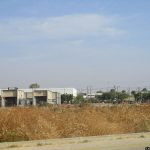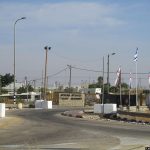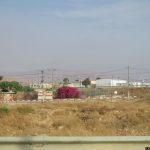 Photos 1-4: Sa'ora military camp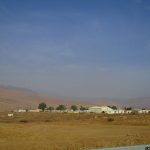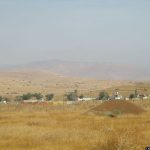 Photos 5-6: The expansion area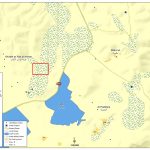 In fact , this is one of the most dangerous military camps in the Jordan valley, it consists of a base for tanks, heavy machineries and an artillery, in addition to helicopters airfield and a location for life bullets training.
To the south west of Sa'ora military camp , there is a special base which is now going through expansion , this area consist of repairing garages for tanks and heavy machineries and bullets factory.
Samra and Al-Faw Bedouin communities , are located very close to the military camp , Palestinians of the communities suffer from the military trainings leftovers, and from settlers daily harassments , the military trainings also destroyed vast areas of postures.
Abdul Rahim Bsharat from Khirbet Al-Hadidiya told LRC reporter:
"The military camp existence in the area caused the closure of postures, and imposed restrictions on movement and constructions, in addition to daily struggle due to the fanatic forces roaming in the area. During the recent three years, Khirbet Al-Makhoul and Khirbet Samra were destroyed, and number of ranchers were arrested , in addition to the daily suffering Bedouins of the area are going through.
Reportedly, in the recent two years , LRC field team documented the expansion of Kubra, Al-Muzokah, Belbis and Sa'ora military camps in the Jordan Valley, in an attempt to impose control over the Jordan Valley area.
Prepared by