Impacts of Israeli Movement Restrictions on Palestinian Economy & Environment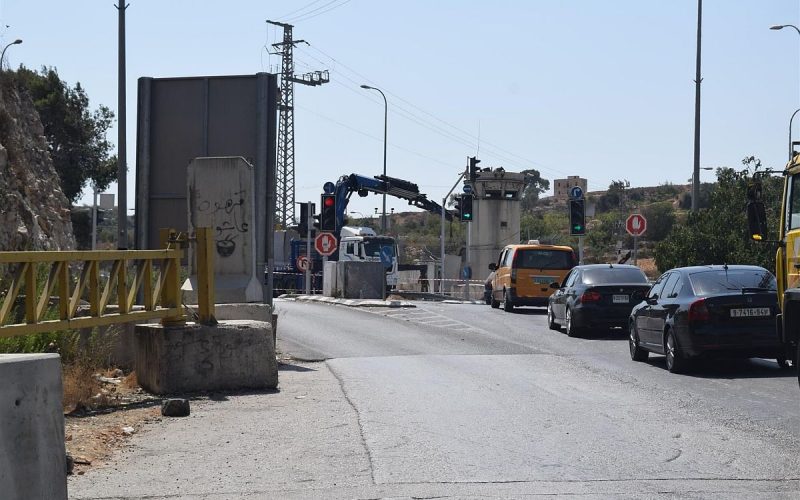 Summary,
Since the outbreak of the Second Intifada, Israel has erected hundreds of barriers across the West Bank. As of 2018, there are over 705 road barriers that impede Palestinian mobility in the West Bank.
Using over 18 million records collected from 70 GPS tracking devices, we were able to calculate the delay times caused by these barriers, and associated economic and environmental costs. Our figures indicate that Israeli barriers and restrictions in the West Bank cause the Palestinian labor force annually an estimated 60 million hours of delay, costing Palestinians roughly $410 million USD, and producing some 200,000 tons of CO2.
To read full report , click here
Prepared by:  
The Applied Research Institute – Jerusalem