Israeli Occupation Forces ravage 28 agricultural dunums in Beit Ula town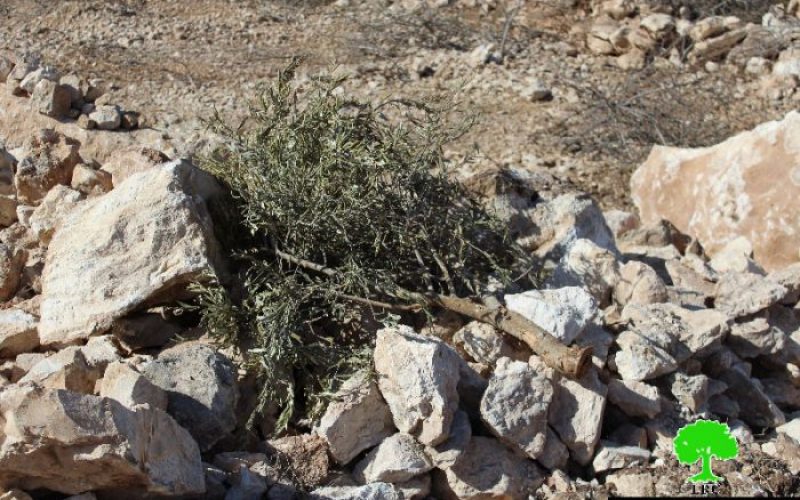 Violation: ravaging lands and uprooting trees
Location: Beit Ula town- Hebron governorate
Date: October 05, 2016
Perpetrators: Israel Civil Administration and army
Victims: three farmers
Details:
On October 05, 2016, Israeli Occupation Forces ravaged lands, uprooted trees and demolished retaining walls in Beit Ula town, west Hebron governorate. It should be marked that Israeli Occupation Forces and Israel Civil Administration accompanied by heavy machineries raided the areas of Khallet Asida and Wad AL-Raqati, west of the town and carried out a demolition operation. The targeted lands from Wad Al-Raqati area belong to the following people:
No.

Affected citizen

Area of land\dunum

Ravaged\uprooted trees

Nature of attack

1

Mahamoud Othman

15

300

Uprooting 300 olive trees and ravaging retaining walls and a fence surrounding the plot

2

Khaled Othman

7

140

Uprooting 140 trees and ravaging retaining walls and a fence surrounding the plot

Total

22

440
Source : Field observation- Department of Monitoring Israeli Violations- Land Research Center-2016
Thus, the ravaged area totaled 22 dunums, from which 440 olive trees(1.5 years) were uprooted and 1552 meters of retaining walls were demolished.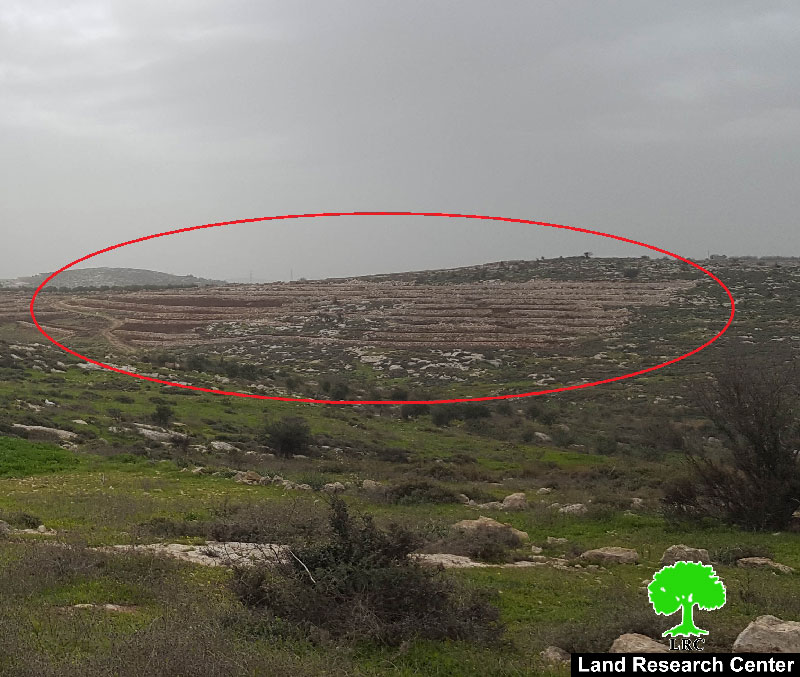 Photo 1: view of the plot before the ravaging act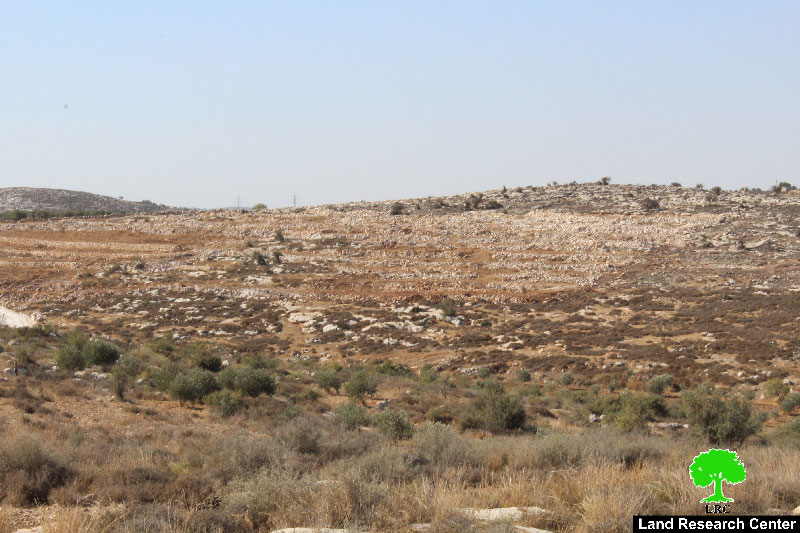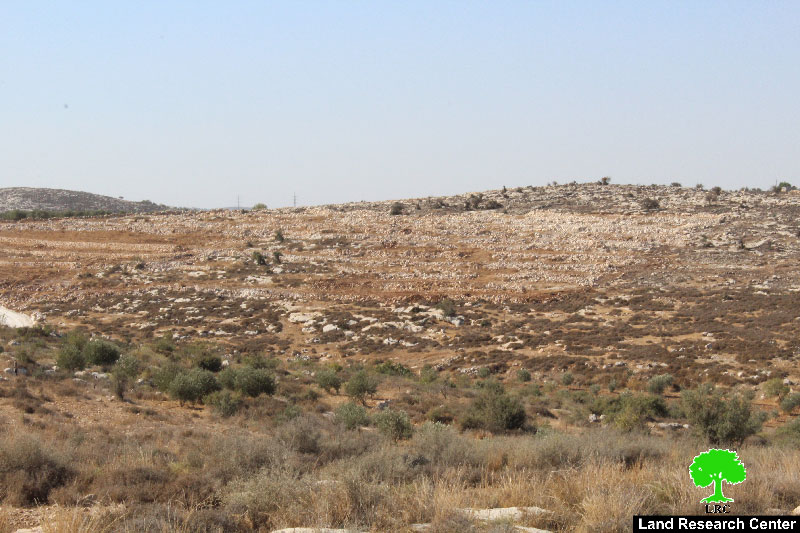 Photo 2: view of the plot after the attack
It should be marked that the targeted lands underwent reclamation activities within "Land and water resource management for agricultural development in the West Bank" project, which is funded by Dutch Representative Office and is implemented by UWAC in partnership with Land Research Center.
The attack occurred without any previous warning or notices delivered for the affected people.
Photos 3-6: sings of the ravaging acts
The ravaging act in Khallet Asida:
In the same date, machineries of Israeli Occupation Forces ravaged a 6 dunum plot owned by citizen Khalel Al-Sarahin. A 200 meters surrounding the plot was demolished as a result.
Photos 7-10: sings of the attack
The following table shows types and number of uprooted trees due to the attack:
No.

Type

No. of trees

Age of trees\year

1

Almond

150

12

2

Olive

10

7

3

Vine

15

12

Total

175
Source : Field observation- Department of Monitoring Israeli Violations- Land Research Center-2016
The affected citizen asserted that his plot went under reclamation in 2005; it was planted with almond trees that formed a source of income for his extended family. The harvest of the plot was of $3000. The citizen also said that on February 21, 2016, he found an eviction order in his land.
Photos 11+12: the eviction order

Despite that the citizen prepared a legal file to object to the order in Israeli courts, Israeli Occupation Forces came back and ravaged his property.
An overview of Beit Ula Town:
Beit Ula is located 14 km to the northwest of Hebron city; it has a total area of 24,000 dunums, most of which are classified as area "B" according to Oslo Accords. The town houses a total population of 13,000 Palestinians and is run by a municipal council that was elected in 2012.
The town is famous for olive and vegetable plantation in addition to metal manufacturing and stones factories.
Around 2000 dunums from the lands of Beit Ula were confiscated for the favor of the apartheid wall establishment in 2004. Over the past couple of years, the Israeli occupation authorities ravaged tens of agricultural dunums, uprooted thousands of trees, demolished five water cisterns and confiscated many agricultural equipments and tractors in the town. The Israeli government took the aforementioned measures to push Palestinian farmers to abandon their lands (classified as area C) but farmers never abandoned their lands and always tried to object confiscation and demolition orders in Israeli court.
Land Research Center LRC sees that demolitions contradict with all the International conventions and Humanitarian laws including:
Article 17 of the (1948) Universal Declaration of Human Rights stating: "Everyone has the right to own property alone as well as in association with others. No one shall be arbitrarily deprived of his property."
Section ‹G› of article 23 of the (1907) The Hague Conventions asserting: "In addition to the prohibitions provided by special Conventions, it is especially forbidden to destroy or seize the enemy's property, unless such destruction or seizure be imperatively demanded by the necessities of war."
Article 53 of the Geneva Fourth Convention (1948) declaring: "Any destruction by the Occupying Power of real or personal property belonging individually or collectively to private persons, or to the State, or to other public authorities, or to social or cooperative organizations, is prohibited, except where such destruction is rendered absolutely necessary by military operations."
Section 1, Article 11 of the International Covenant on Economic, Social and Cultural Rights (1966): "The States Parties to the present Covenant recognize the right of everyone to an adequate standard of living for himself and his family, including adequate food, clothing and housing, and to the continuous improvement of living conditions. The States Parties will take
Prepared by
The Land Research Center
LRC