Israeli Occupation Forces confiscate six agricultural dunums to establish military watchtower in Ramallah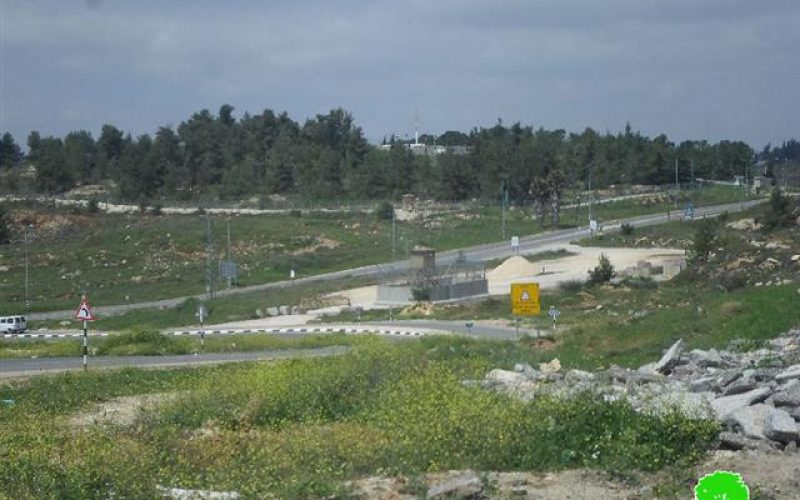 Violation

: confiscation of six dunums

Location: Beitin and Al-Bireh – Ramallah
Date: March 25, 2016
Perpetrators: Israeli Occupation Forces
Victims: residents of Beitin village
Details:
Israeli Occupation Forces issued the military order number (16/5/md) to seize 5.942 dunums from the lands of Al-Bireh city. Noteworthy, the targeted lands are private Palestinian ones owned by farmers from Beitin village.
The targeted lands are founded within the natural block number 12; more specifically in the parcels number (81, 86, 87, 89). The lands are located nearby the southern entrance of Beitin village, which leads to Al-Bireh city. This road was re-opened in February 2016.
Photos 1+2: the military order attached with a map of the targeted lands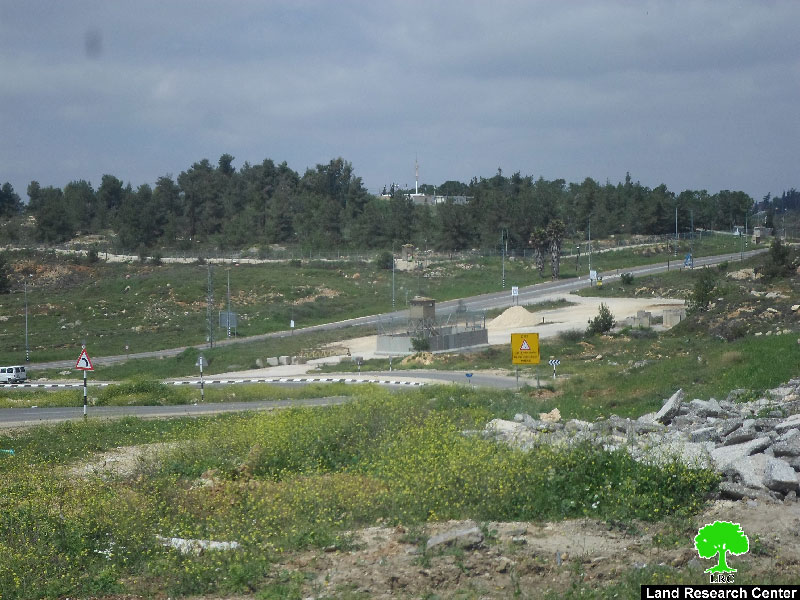 Photo 3: the targeted lands
According to the field research of Land Research Center in the area, the occupation set up a watchtower to impose control on the whole area and monitor the movement and travels of residents. It should be marked that the watchtower monitors a road that is nearby Beit EL colony that is established on confiscated lands from Beitin and the neighboring villages.
About Beitin:
It is located three km to the southeast of Al-Bireh city. The village populates 3200 people (Palestinian Central Bureau of Statistics PCBS-2014). Beitin accommodates three main families namely ( Hamid, Jarab', Zaydan and Khalil).
Beitin totals 5670 dunums in area, of which 508 dunums are the village's built-up area. The Israeli occupation confiscated 160 dunums for the favor of constructing Beit El colony.
Some international laws pertaining lands confiscation:
1.International Covenant on Economic, Social and Cultural Rights stating:
"All peoples may, for their own ends, freely dispose of their natural wealth and resources without prejudice to any obligations arising out of international economic co-operation, based upon the principle of mutual benefit, and international law. In no case may a people be deprived of its own means of subsistence".
Article 17 of the (1948) Universal Declaration of Human Rights stating:
"Everyone has the right to own property alone as well as in association with others. No one shall be arbitrarily deprived of his property."
Prepared by
The Land Research Center
LRC