The Israeli army continues to stop people from opening an agricultural road in Tubas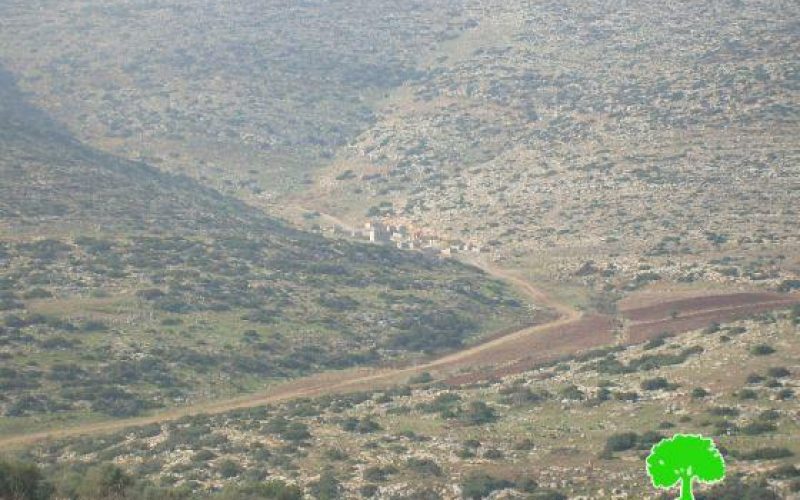 Violation: The Israeli occupation army still insists on prohibiting people from opening an agricultural road
Date: 10/06/2013
Location: Raba and Ibziq- Tubas
Perpetrators: The Israeli occupation army
Victims: People of Ibziq
Details:
The Israeli occupation army continues to hinder opening an agricultural road that is supposed to link Khirbet Ibziq with Raba village and is expected to be 4 km long.
The Israeli occupation justified this action under the pretext that the road is unlicensed construction in an area classified "C" according to Oslo Accords.
According to the available data in Tubas Agriculture Directorate, the road is expected to connect 200 dunums planted with field crops and facilitate movement to Bedouins living in Khirbet Ibziq and are 260 people in number.
It is worth mentioning that this was not the first time that Ibziq's infrastructure got destroyed for that scene was repeated several times. Colonists even stole livestock and agricultural machines from people of Ibziq.
The Inspection Committee of the Israeli occupation sends people military orders that ask them to leave Ibziq on the pretext of living in a military closed zone and in a place categorized as state property. This is considered a great violation to the right of residence. People of Ibziq live a primitive life and lack the very basic of human needs.