Expansions in Karmael and Nehogot Colony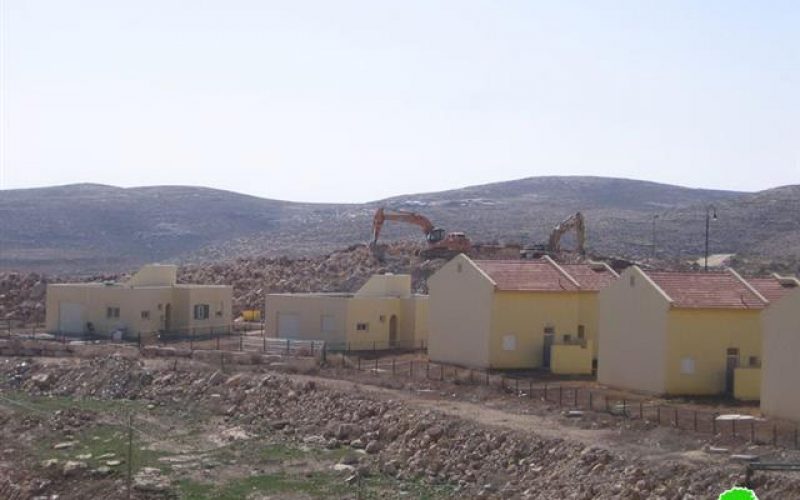 On January, 2012, the Israeli Occupation Authorities started intensive expansions in Negohot and Karmael. Israeli dozers embarked on leveling Palestinian lands in the area; more than 10 dunums in the southern part of the colony.
Picture 1-2: expansions in Karmael
Karmael is not surrounded by any fences or walls from the southern part which reflects the Israeli intention to expand it from that side. In addition, the Israeli occupation Authorities opened a road that surrounded the colony and worked as perseverance for future expansions. Coherently, Israeli colonists in Nehogot started the establishment of various structures on the eastern part of the colony.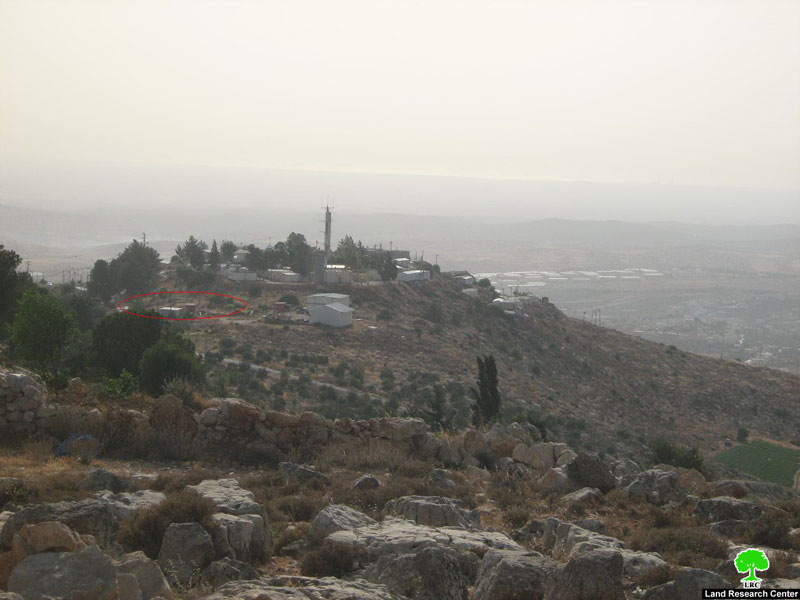 Picture 3: Negohot expansions
These expansions occur in parallel with the Israeli Government announcement of its intention to expand and develop 70 colonial entities in the West Bank.