Stop-work Order in a water pool in Al Baq'a – Hebron Governoarte
The Israeli Occupation Authorities issued a stop-work order in a water-gathering pool, property of Badawi al Rajabi, in Al Baq'a. His son stated that the Israelis have been destroying agriculture in the area; they have been plowing lands and sabotaging irrigation networks, and now they are targeting the 2000-m3-pool which is used for agricultural purposes.
He said that they were given a three-day-respite until the hearing session in Beit El Military Court. He stated that the pool was demolished in 2009 and that they rebuilt it in order to use it to irrigate more than 20 dunums of agricultural lands.
Al Baq'a has been recently facing a vicious attack from the Israeli Occupation Authorities.It is thought that the reason of such attacks is ruining the grape season as it is time to pick the fruits.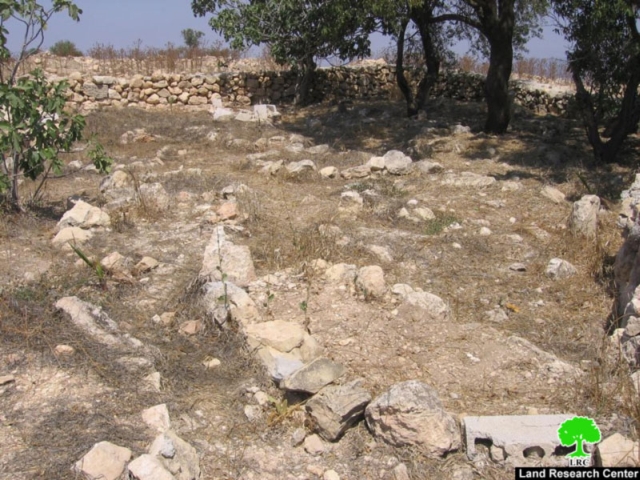 Picture 1: the pool before demolition – 2009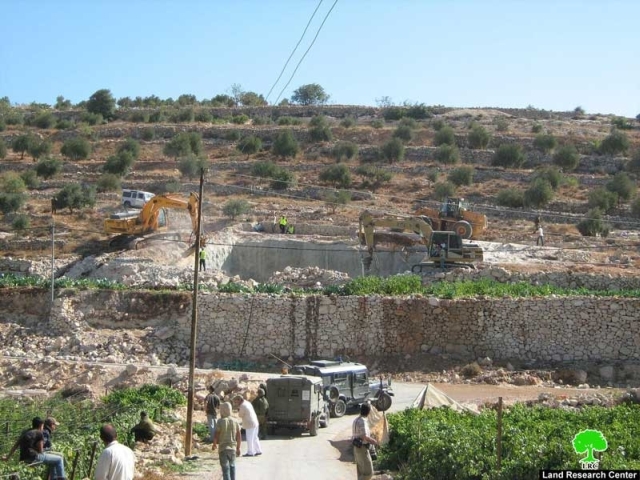 Picture 2: Israeli forces demolishing the pool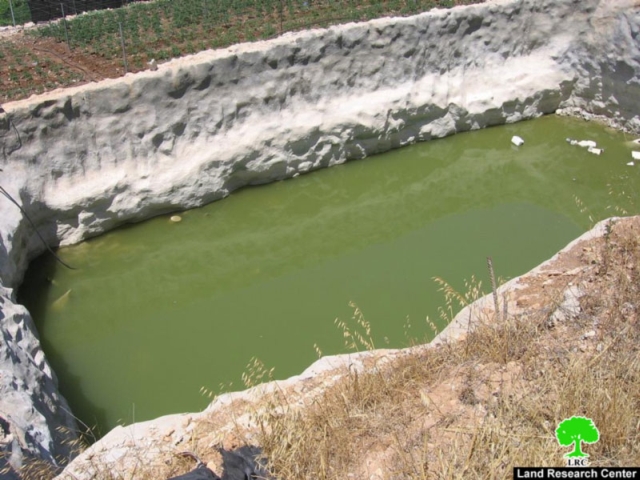 Picture 3: the pool rebuilt