A Park Served a Stop-work Order Deir al Hatab – Nablus Govenorate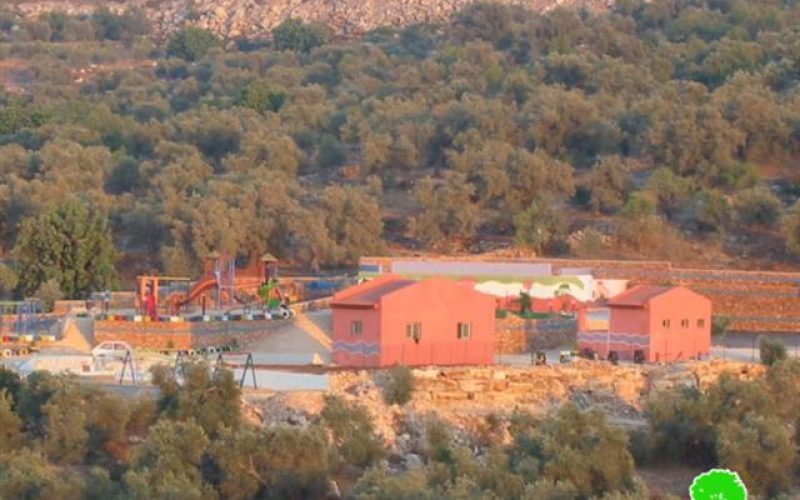 Violation: 'Al 'Awda Park' was served a stop-work order.
Date: June 26, 2011.
Perpetrators: the Israeli Occupation Inspection Subcommittee.
Victims: residents of Deir al Hatab.
Details:
Israeli troops accompanied by officers of the so-called inspection subcommittee broke into Deir al Hatab on June 26, 2011.
They handed the Village Council a stop-work order issued against a recreational park, being built on the eastern part of the village on the pretext of no permit in area classified 'C' according to Oslo.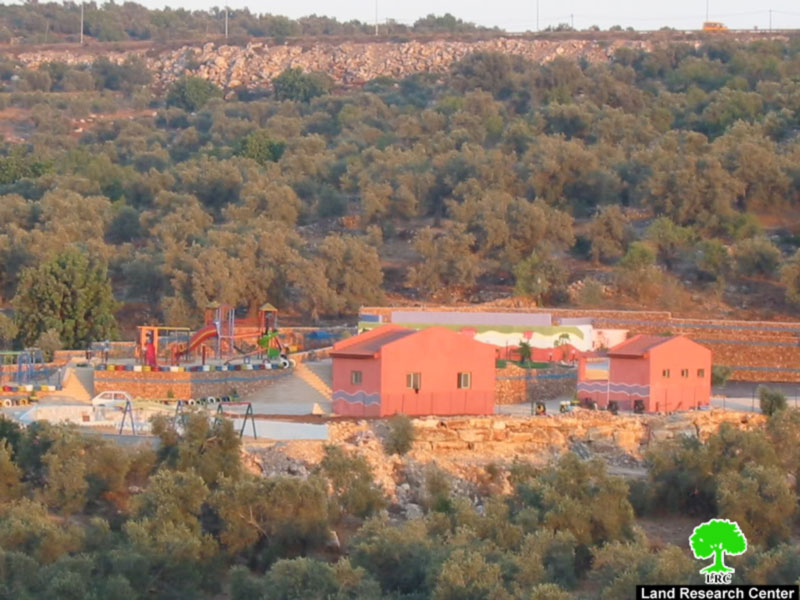 Picture 1: Al 'Awda recreational park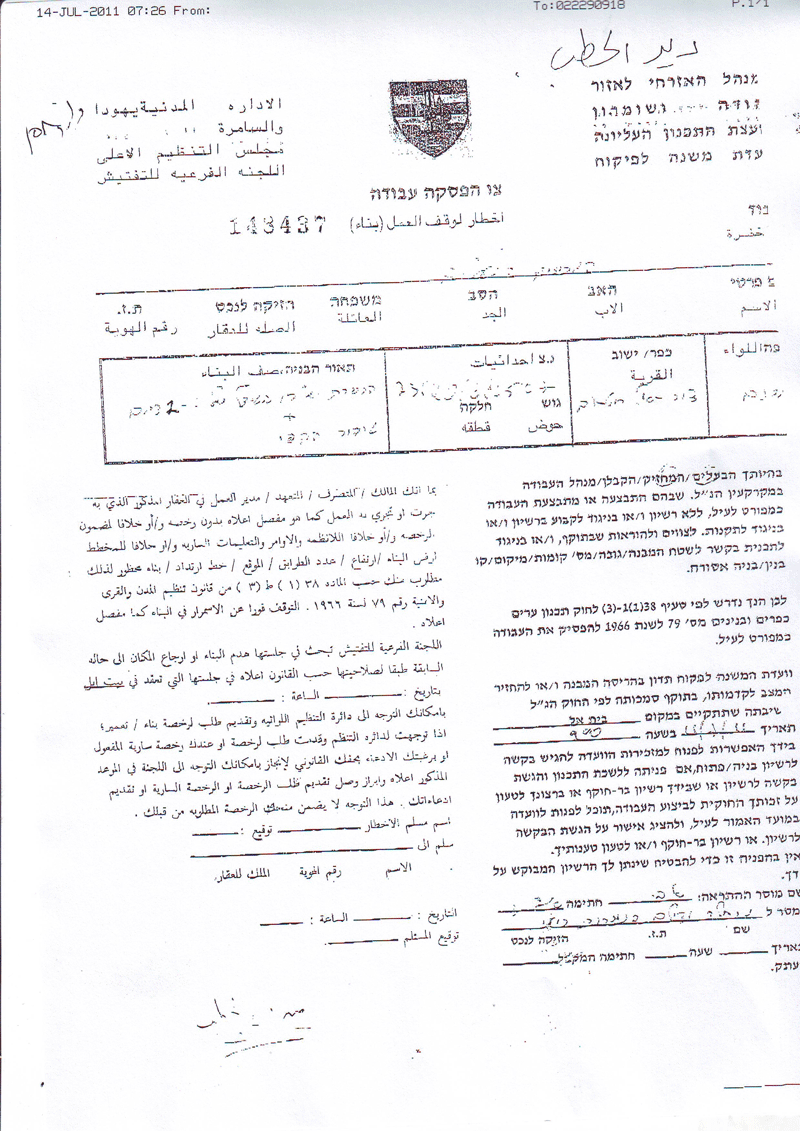 Order
The park was being built out of contributions from the locals, the proposed plan was building 1 7-dunum-park with an estimate cost of 20,000 USD. The name 'Al 'Awda' (return) was built and named in defiance to the Israeli ongoing land confiscations covering hundreds of dunums to be used for Alone Moreh colony expansion.
The order specified July 28, 2011, as the date of the hearing session in Beit El Military Court to decide on the fate of the park.
The Israeli Occupation confiscated more than 430 dunums of the village's lands for the establishment of Alone Moreh colony. It is seen by the Palestinians as a point of raging the Israeli wrath on them.
Since 2007, the Israeli colonists have been controlling the main water spring in the village; the colonists built a plastic pool beside the old spring as a sign of superiority. The spring is an old one, dug 70 meters into a mountain, and is believed that this was done by the Romans 1500 years ago. It is the main source of drinking water in the village.
The colonists used pipes to direct the spring water to the pool. The pool drainage was connected to the pipes supplying the village with water! The Palestinians have, in vain, filed numerous complaints to the Israeli 'District Coordination Office' despite the Israeli Supreme Court decision of 2009 which ruled that the pool must be given to the Palestinians.
Deir al Hatab – an Overview:
Deir al Hatab is located 5.5 km to the east of Nablus city; it is total area is 10875 dunums including 318 dunums of built-up area. The village's population has reached 2213 people (according to PBS statistics of 2007).The village has lost 389 dunums of its total area to Israeli colonial activities. It is surrounded by a number of historical sites and ruins.